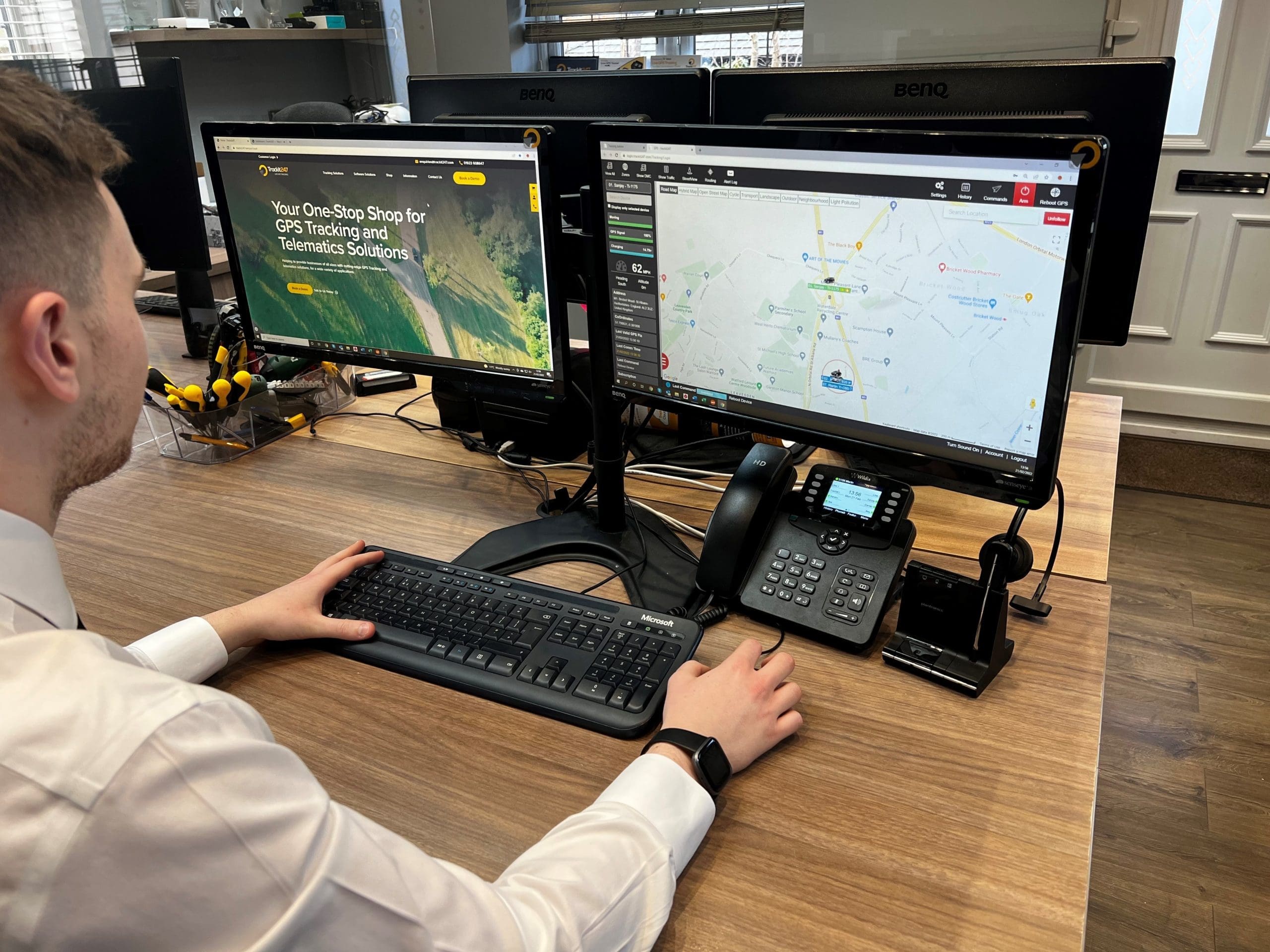 Our Simple, Easy-to-Use Platform
Trackit247 devices work straight out of the box. They are simple, functional & affordable. Simply switch on or wire up your tracker, log in on your computer/laptop, tablet or mobile phone, and track your device immediately.
We give you complete freedom. With low monthly costs for unlimited tracking, we are convinced you will find that our devices meet your expectations. You will find some info about our gps asset tracking platform and how we've kept it very simple to use while still providing you with lots of data and control over your devices, below.
Book a Demo
Get in Contact with Us
Main Features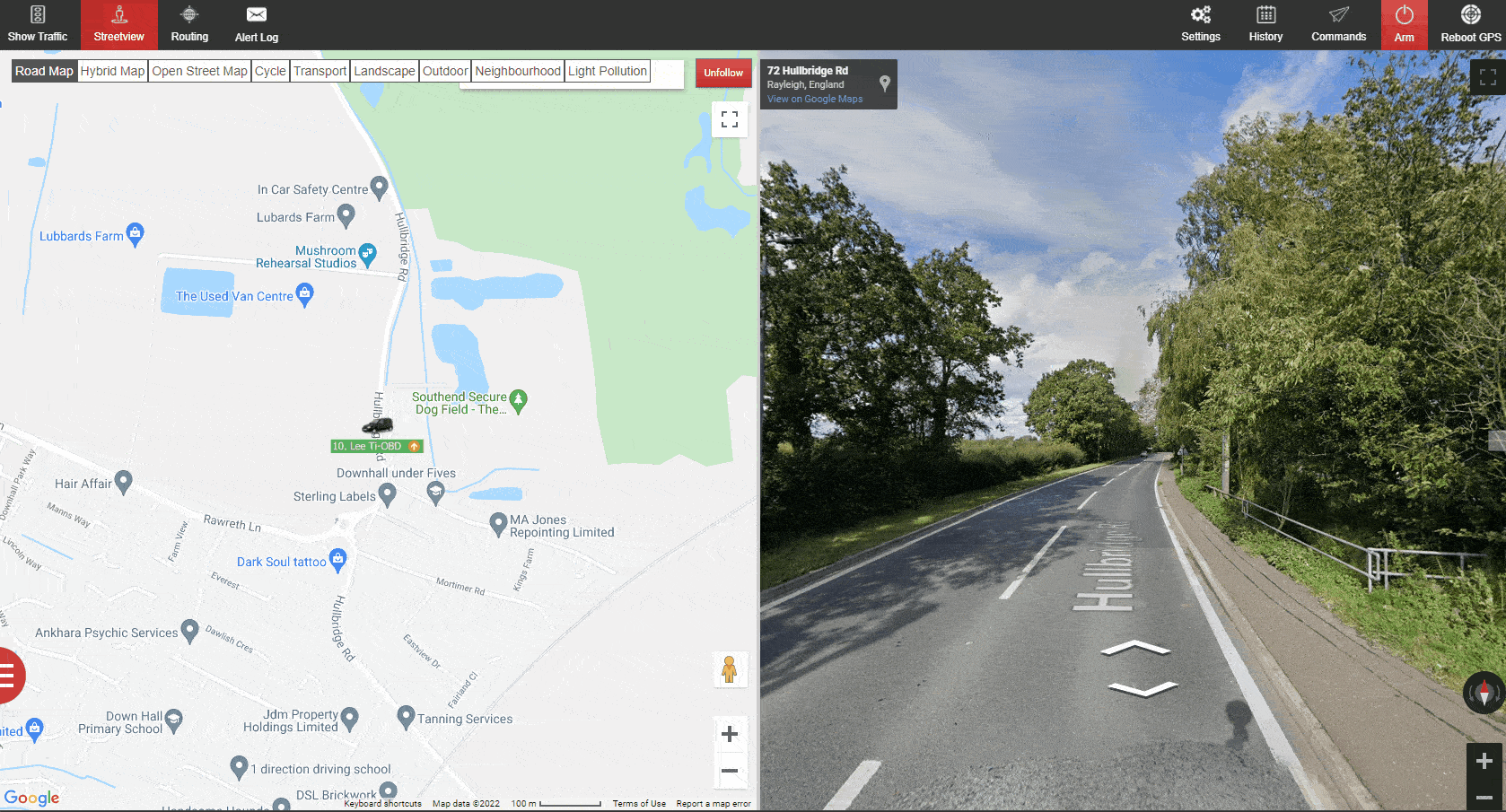 Real-Time Tracking
Knowing where your vehicles are (LIVE!) at any time is no longer a problem. With the Trackit247 software, our customers are able to see where their vehicles are any time, anywhere.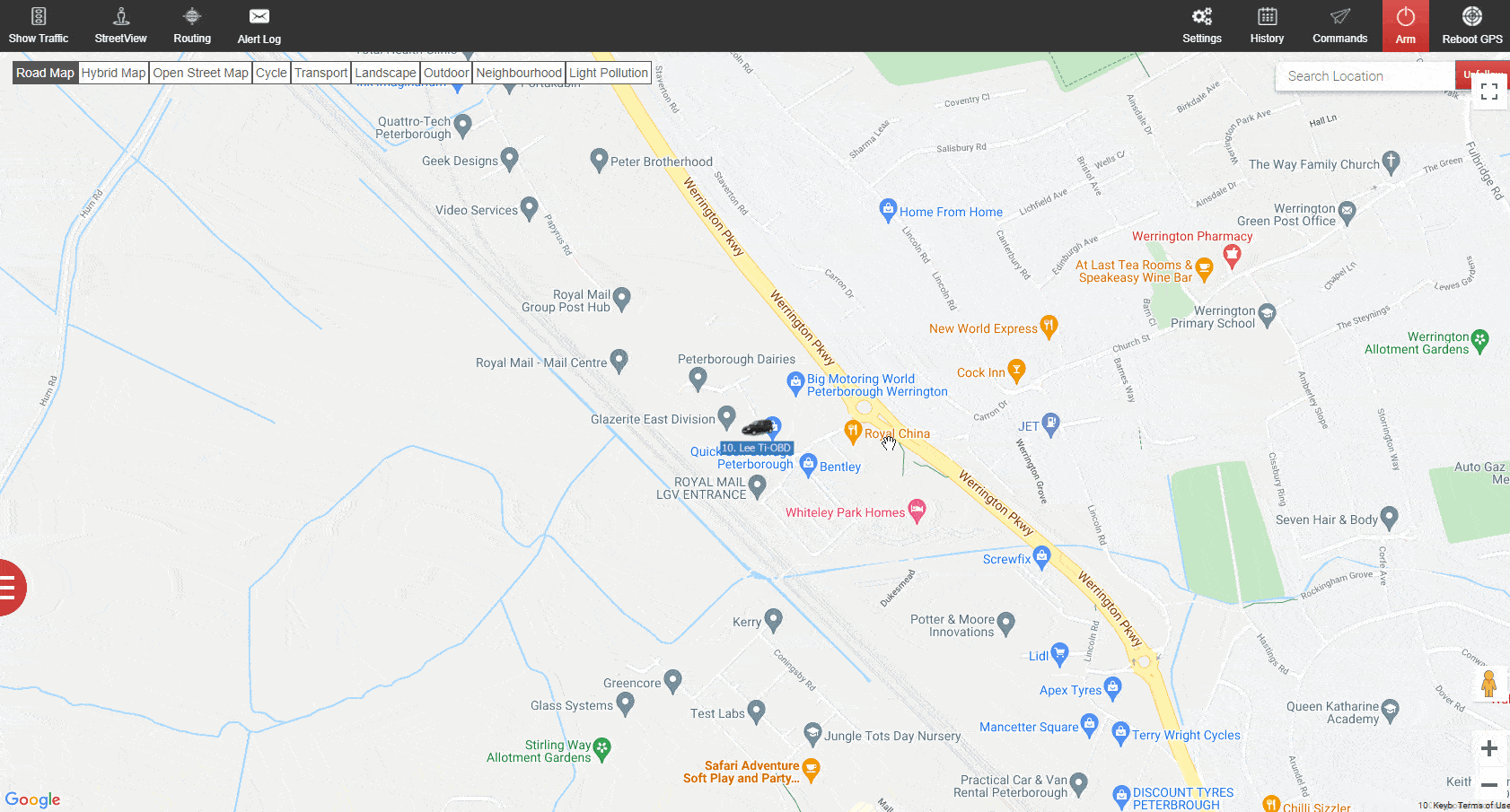 Journey History
View a detailed breakdown of tracking history from the past 12 months. Includes location, date, time, speed, distance and voltage/battery level information.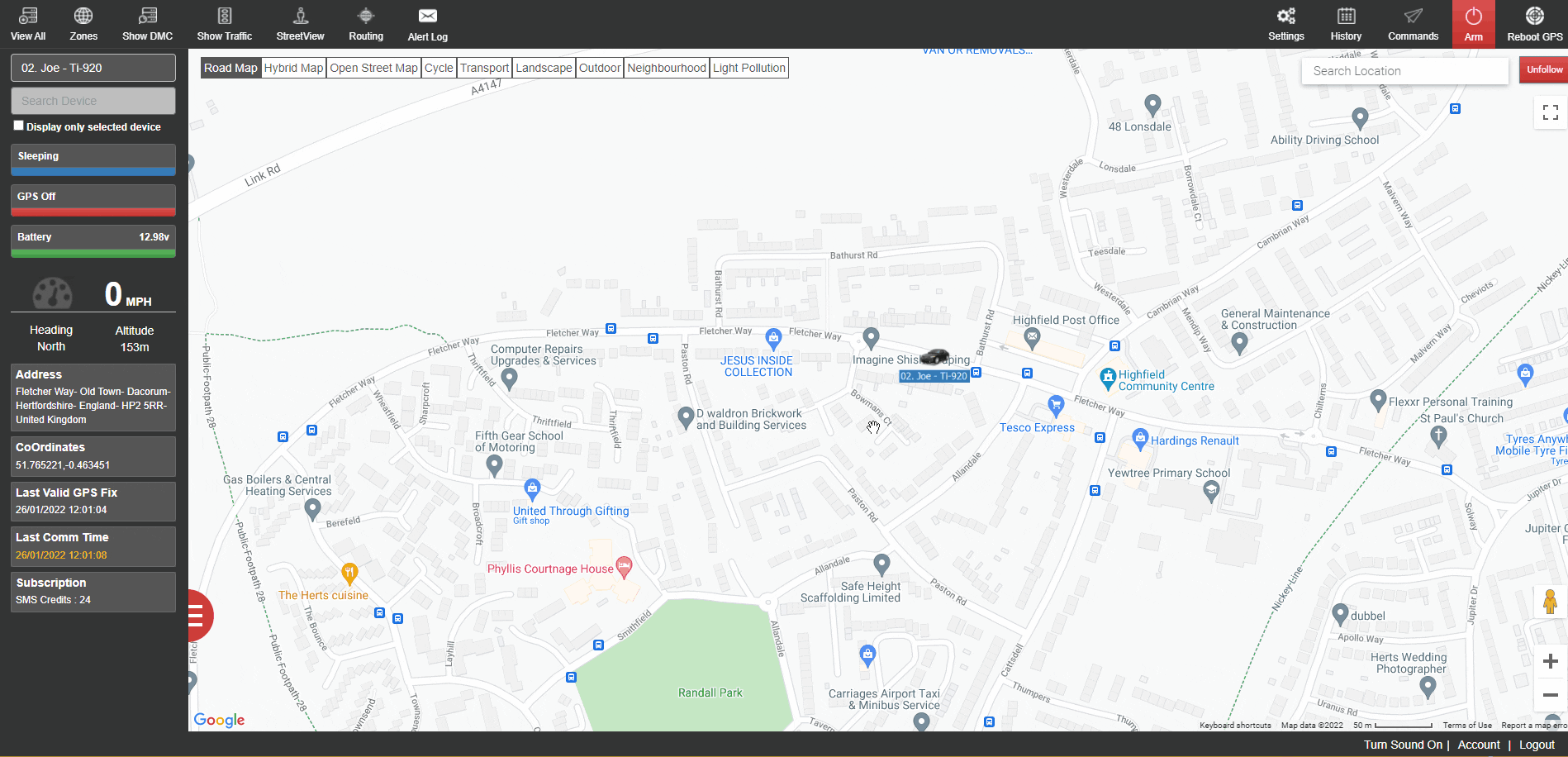 Geo-Fence Zones
Quick, easy & unlimited setup of custom geo-fence zones. These can send email/SMS/push alerts to contacts, if any tracker leaves or enters the zone.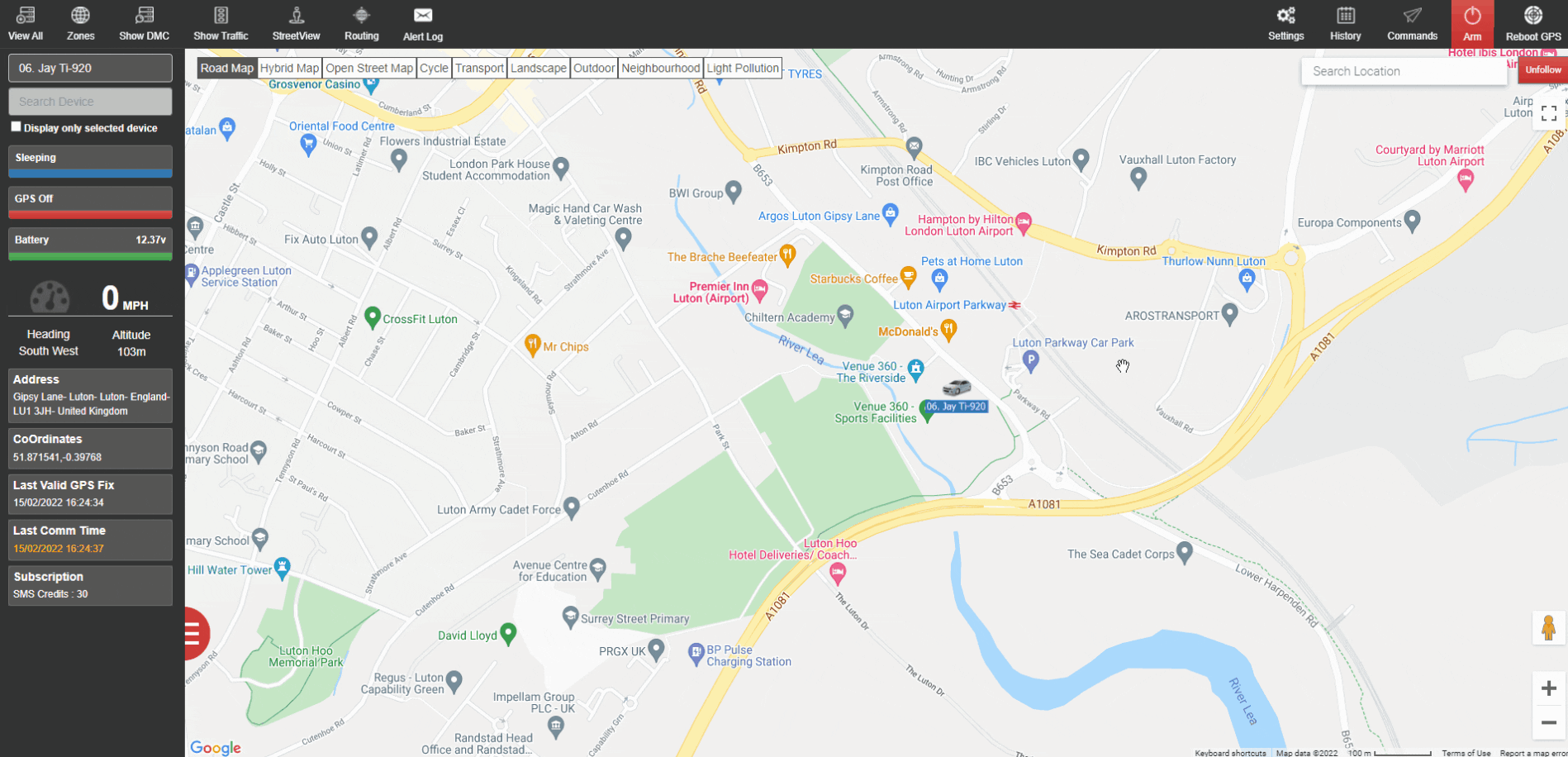 Motion Alerts
Arm your vehicle, to be alerted of any movement. Some assets can be towed or loaded onto another vehicle by thieves. Make sure you don't miss a beat!
Additional Features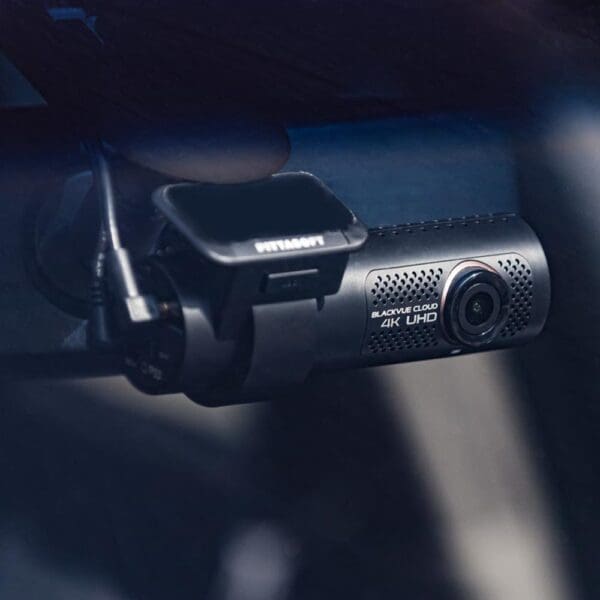 Dash Cam Compatible
View tracking information and a LIVE STREAM of your Trackit247 dash cam, in our platform. Dash cams from other brands are also available, but cannot be integrated into our platform.
Mobile Apps Available
Away from your computer? That's no problem, with our free mobile app! Available on IOS and Android. Trackit247Trackit247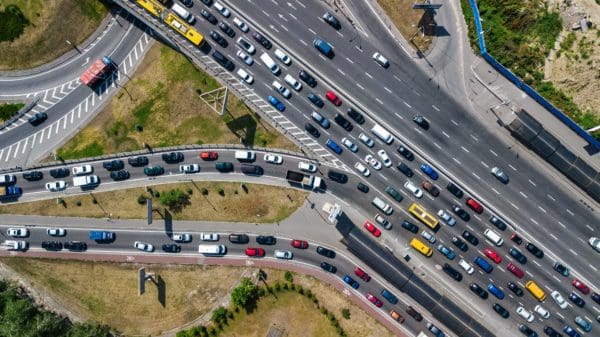 LIVE Traffic Information
View LIVE traffic information on all major roads, with just one click.
GREEN – Clear traffic
YELLOW – Slow traffic
RED – Heavy traffic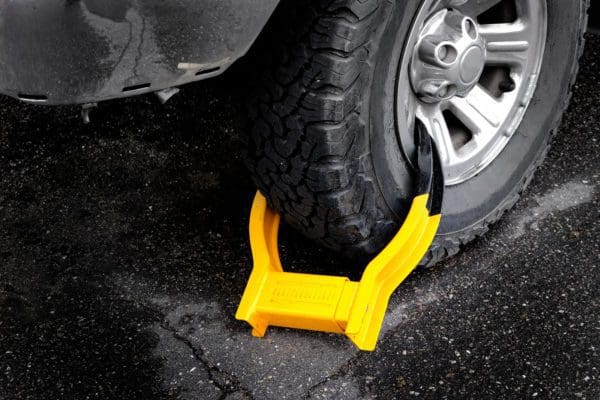 Remote Immobilisation
Worried that your vehicle is in danger of theft? Disable your vehicle's starter motor or fuel pump, at the touch of a button!
Render your vehicle unusable to others.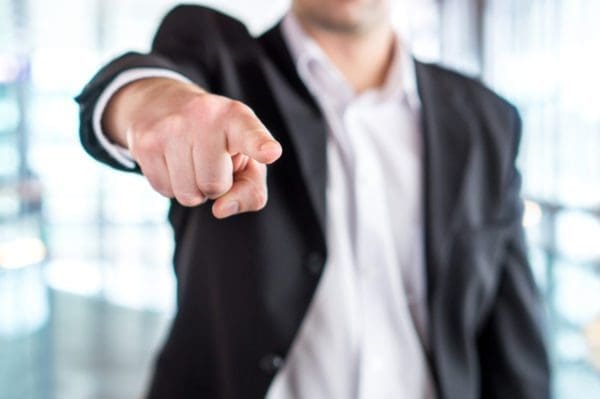 Send Commands
Send commands to your tracker to have control over the situation; no matter where you are! Commands include rebooting the tracker, changing the tracking frequency, and immobilising the vehicle.
Push Notifications
Be notified of important alerts immediately, via push notification. Saves time and allows you to react quickly to situations which need your attention.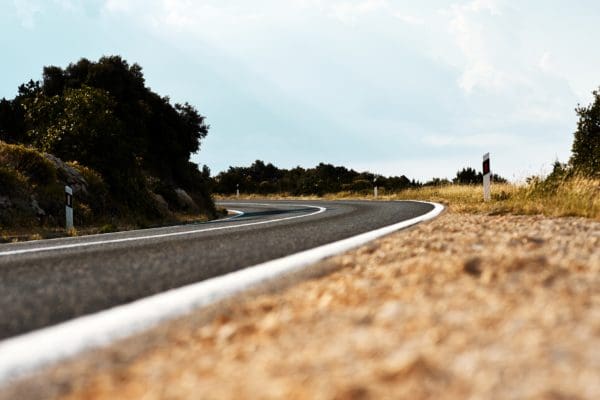 Street View
With Google Street View integrated directly into the panel, you can see exactly where your tracker is at any given time.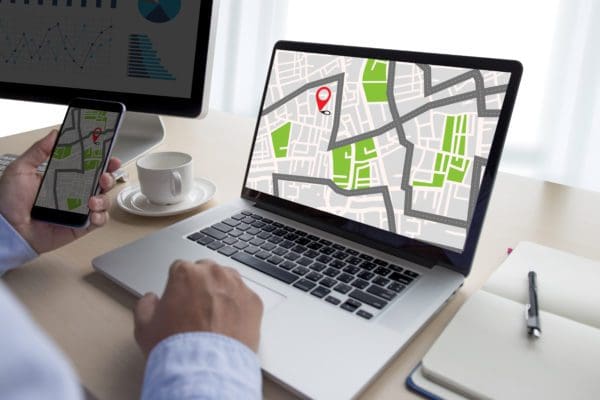 Routing
View the quickest route from your tracker to any post code, or any other tracker in your account. Trackit247
CSL Group Services couldn't be happier with the service we receive the Trackit247 support goes out of there way to help us wherever possible, simply a delight to deal with.

The Team at Trackit247 are always happy to help us overcome the day to day challenges that we face, Always available on the end of the phone for technical support would defiantly recommend to any business that requires a All round tracker service!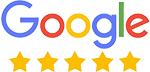 Have been using Trackit247 for several years now ,the team are always friendly and professional would defiantly recommend them to anyone looking for a tracking system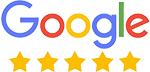 I have been using Trackit247 for a couple of months now and really found it to be a huge asset to my business. The staff are really friendly and couldn't do more to help me with anything. I'd highly recommend them.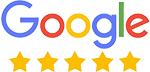 As a care provider with multiple cars, we were having difficulties identifying a company we could trust, that did what we needed and of course at a reasonable price. From start to finish our experience with Trackit247 has been amazing. 1. Amy is lovely, kind, friendly, and most importantly helpful! She was patient, explained each […]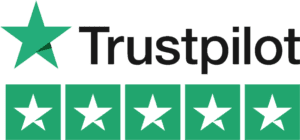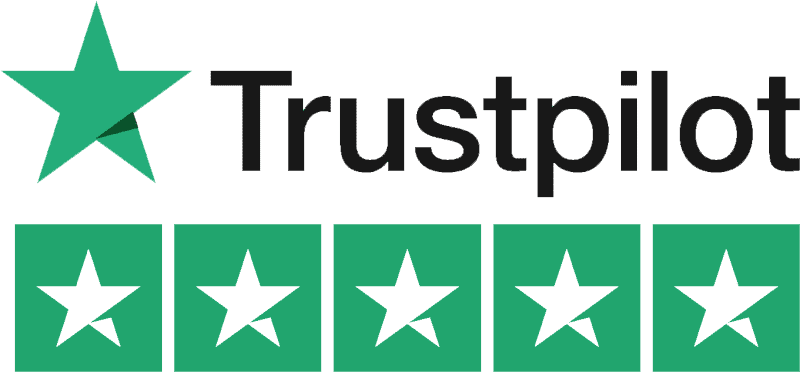 Great service from Trackit247. Devices were sent out promptly and configured easily. Fitting to our vans was uncomplicated and the online platform to track our fleet is easy to use and gives us exactly the information we need. I would recommend using Trackit247.