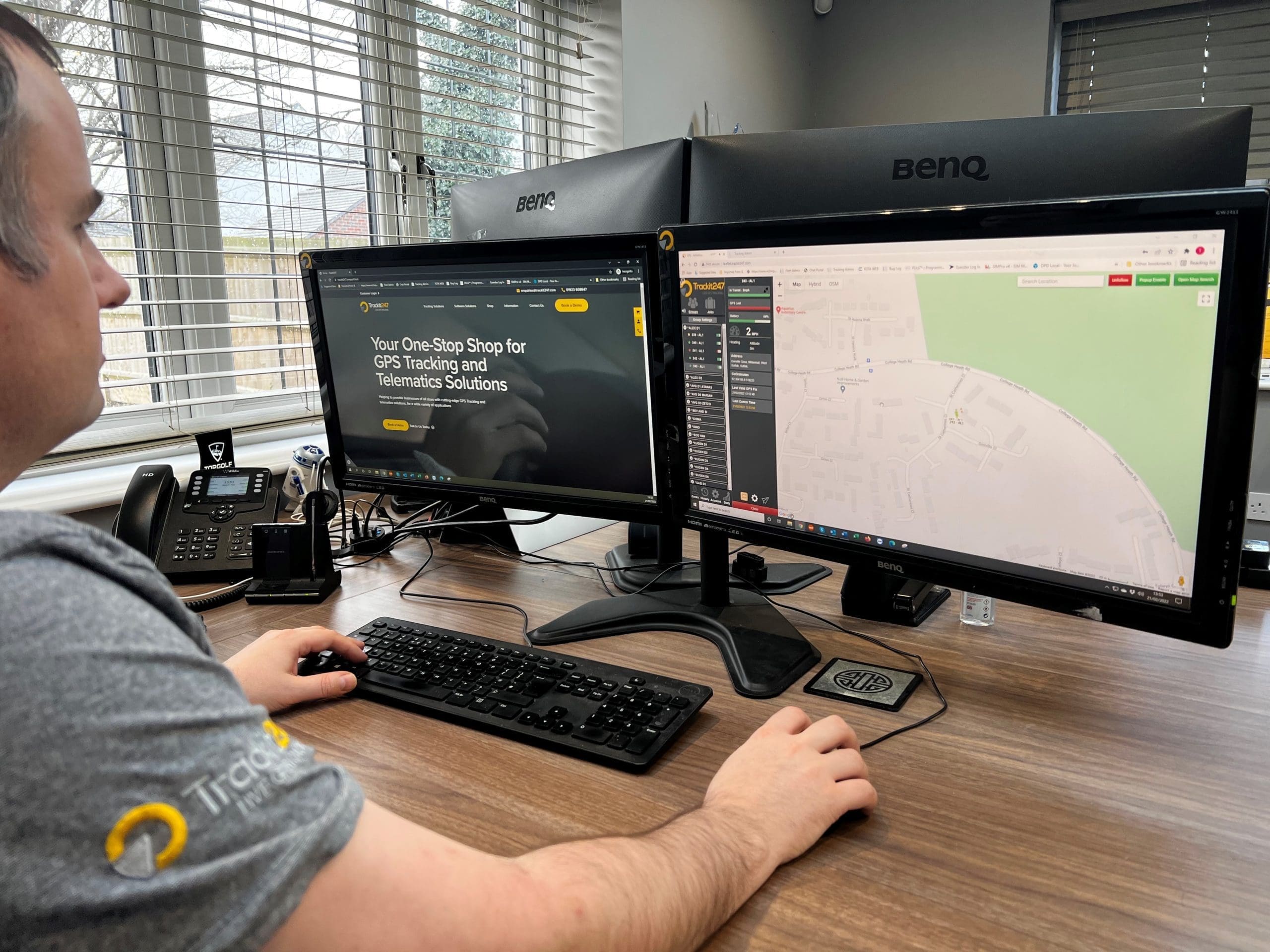 Our dedicated live GPS Leaflet Tracking Platform
Our GPS Leaflet Distribution Tracking Platform offers the same information and features as you could expect from the Asset Panel, as well as more advanced features like a property counter, job management, job sharing, groups, and more! 
Trackit247 devices work straight out of the box. They are simple, functional & affordable. Simply switch on your tracker, log in on your computer/laptop, tablet or mobile phone, and track your device immediately.
We give you complete freedom. With low monthly costs for unlimited tracking, we are convinced you will find that our devices meet your expectations. You will find some info about our platform and how we've kept it very simple to use while still providing you with lots of data and control over your devices, below.
Book a Demo
Get in Contact with Us
Main Features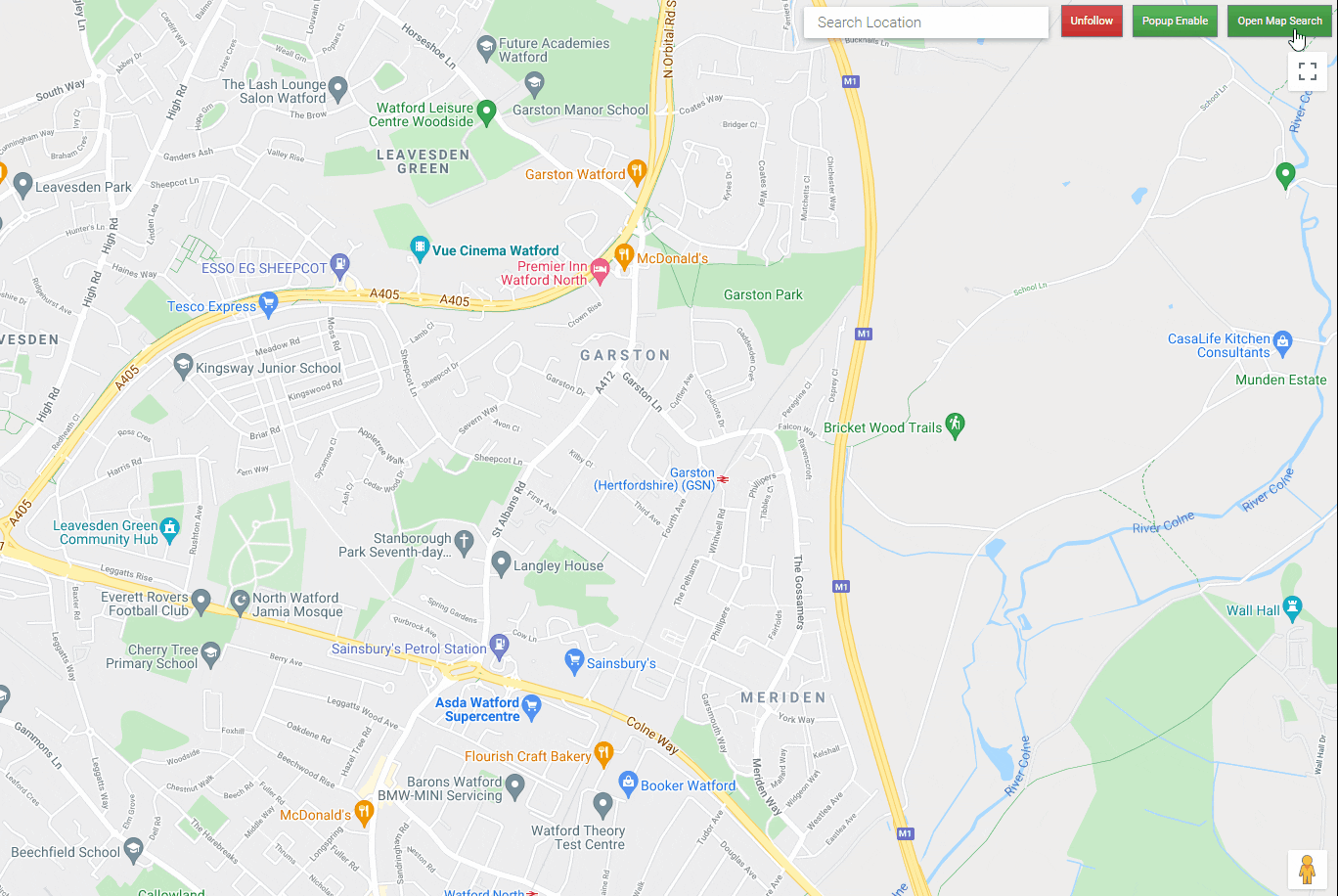 Property Counter
Want to know how many properties are in your areas of distribution? Simply search by the sector postcode or draw your own custom shape around the area you want to check. This will give you the property count number, which can even then be saved to custom geo-fence zones, to be used for your jobs!
Jobs Management
Keep yourself organised with our job management feature. This allows you to define a job by date/time, geo-fence zone, and groups/trackers. You can even create a custom link to your jobs which can be shared with your clients/customers, so they can see the job progression for themselves!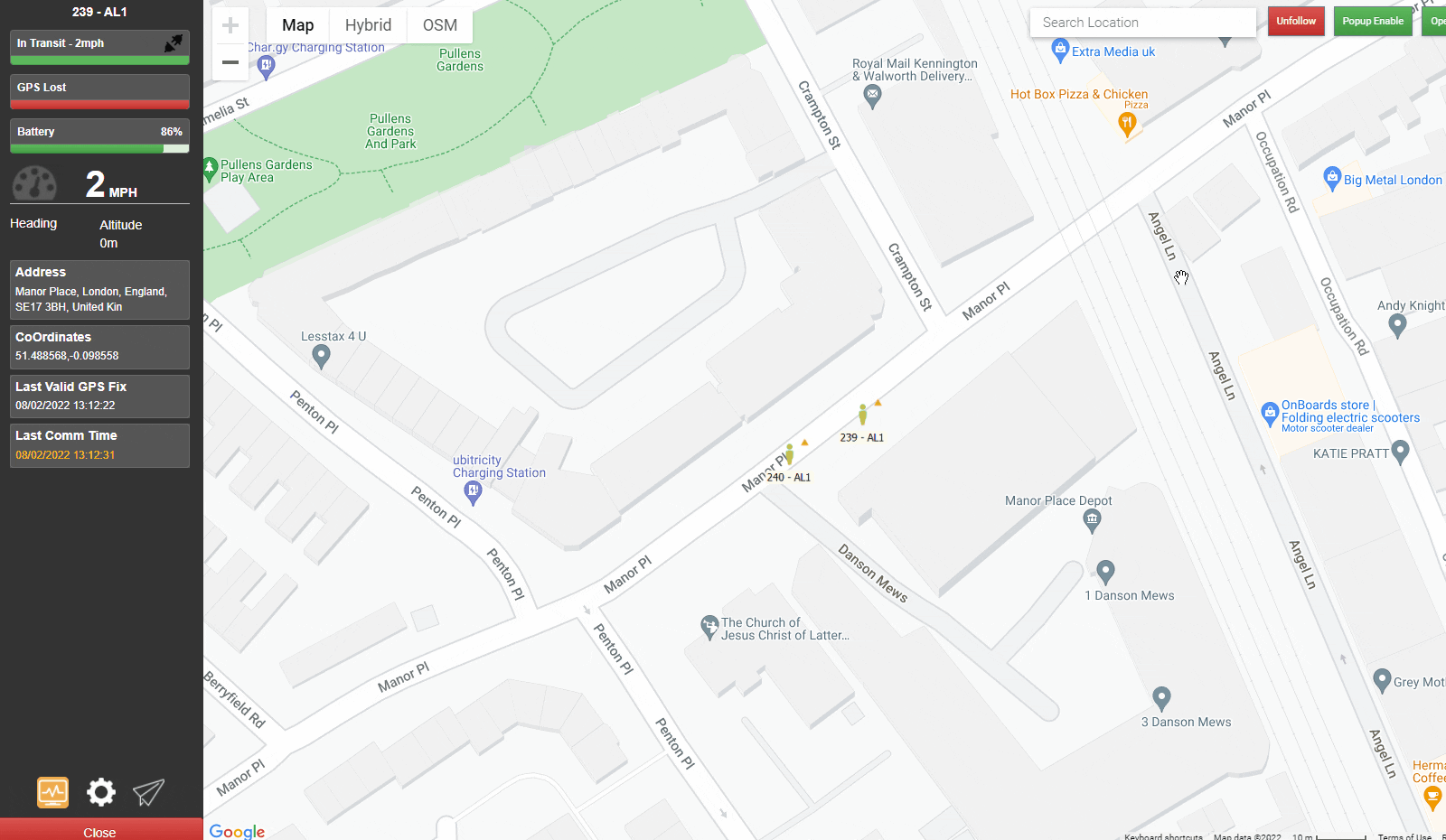 5 Second Tracking
Our trackers can track up to every 5 seconds; giving you a very accurate picture of job completion/progress. Trackit247 Trackit247 Trackit247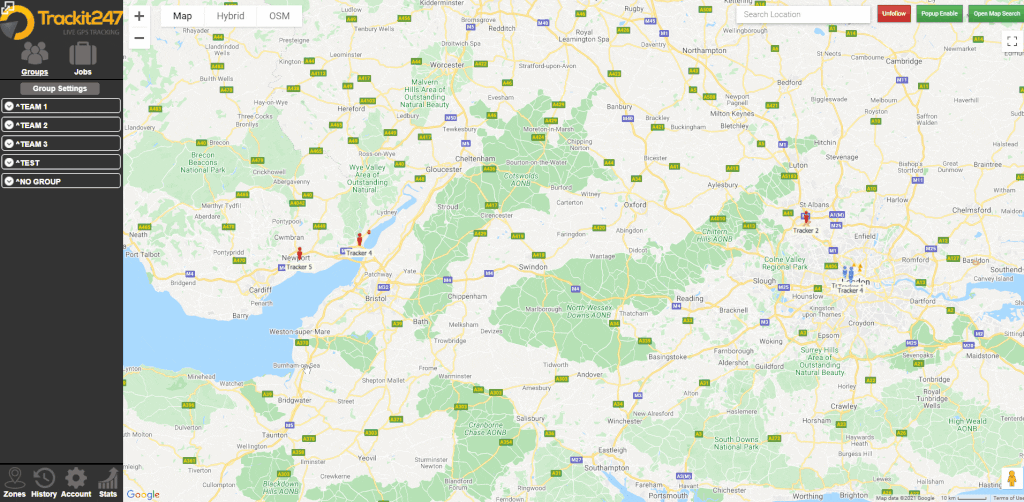 Group Management
Do you have different distribution territories? Multiple teams of distributors? Manage your team better; group trackers together to keep things organised!
Additional Features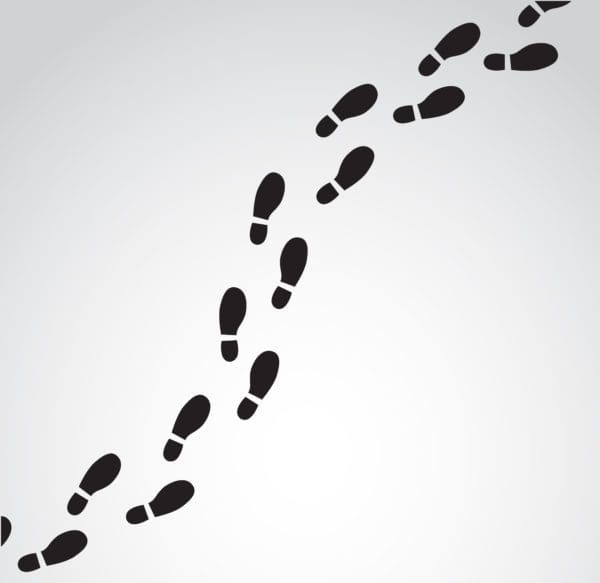 Journey History
View a detailed breakdown of tracking history from the past 12 months. Includes location, date, time, speed, distance and battery level information.
Geo-Fence Zones
Quick, easy & unlimited setup of custom geo-fence zones. These can be used endlessly to help you quickly and easily create jobs for your customers, but they can also send email/SMS/push alerts to contacts, if any tracker leaves or enters the zone.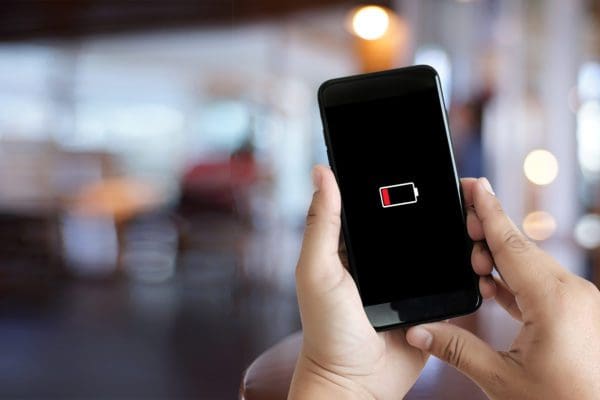 Battery Alerts
Worried that your tracker is going to run out of battery? With our battery alerts, you will be notified if the tracker battery level drops below your custom threshold, e.g. 20%.
Mobile App Compatible
Away from your computer? That's no problem, with our free mobile app! Available on IOS and Android.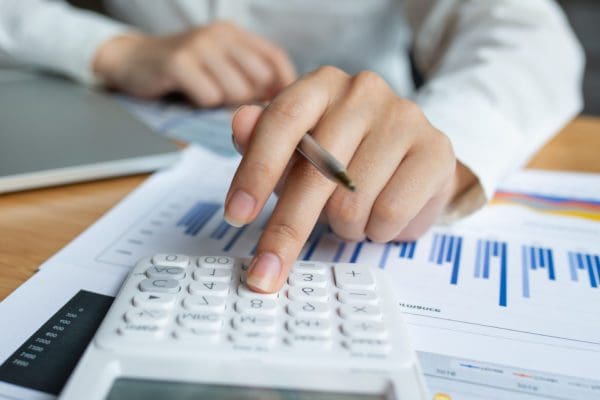 Statistics
Want to know how long your distributors spend on each route, and how efficient they are? Our Statistics reports give a full breakdown, including start and end times, time spent in transit, idle/stationary time, and speed.
Push Notifications
Be notified of important alerts immediately, via push notification. Saves time and allows you to react quickly to situations which need your attention.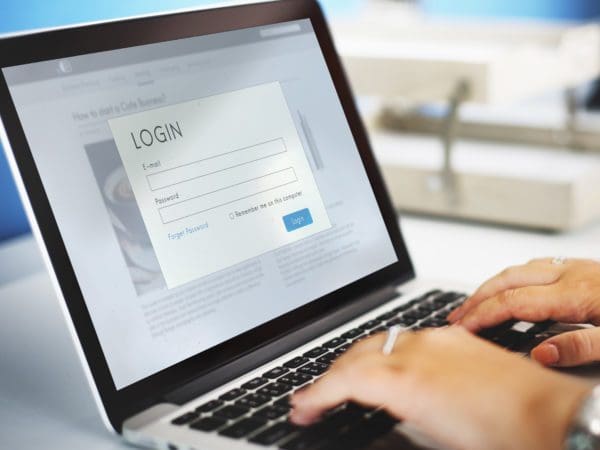 User Management
Have full control over your account by creating user accounts for your staff members. You decide their access level, and which trackers/groups they are able to see.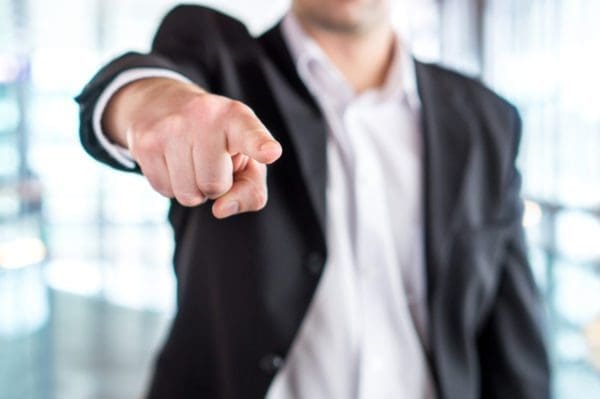 Send Commands
Send commands to your tracker to have control over the situation; no matter where you are! Commands include rebooting the tracker, changing the tracking frequency, and immobilising the vehicle.
We've been working with Trackit247 for a while, I cannot recommend them highly enough – their customer service is excellent and they go over and above the call of duty to make sure we're satisfied with the service. They are flexible, reliable and friendly – and l recommend them to anyone who asks me for […]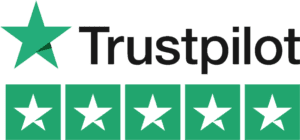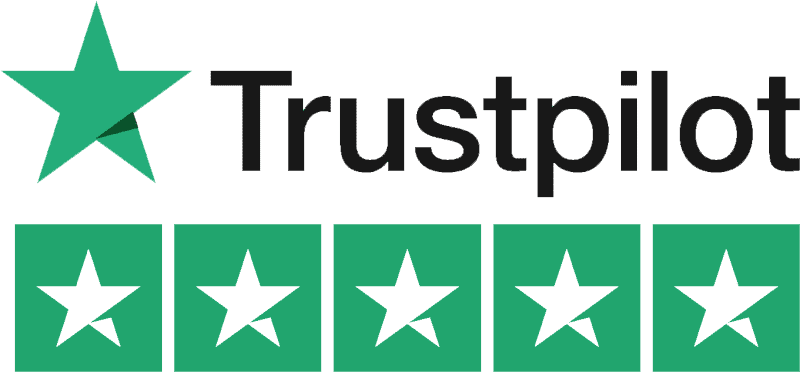 I have used this fab company for over 2 years and they have been at the centre of our success. Anytime I have a question or need support its sorted quickly and effectively! Been able to track my leaflet staff is as easy as 1,2,3!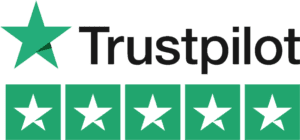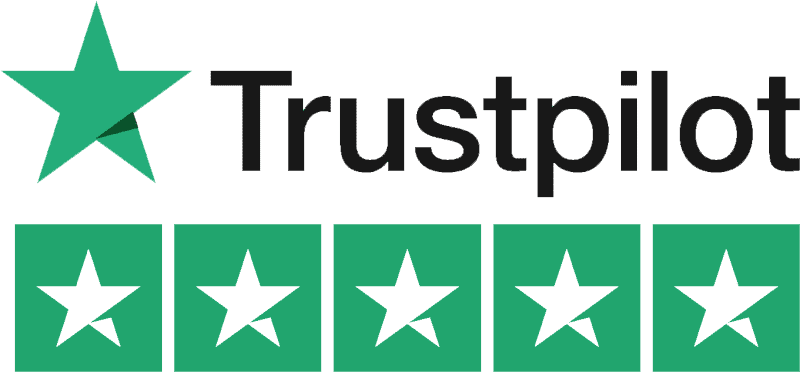 It is rare these days to find a company that goes above and beyond in not only delivering a product that works but an after service that also delivers.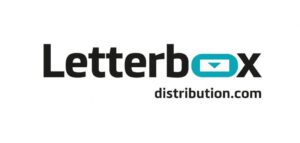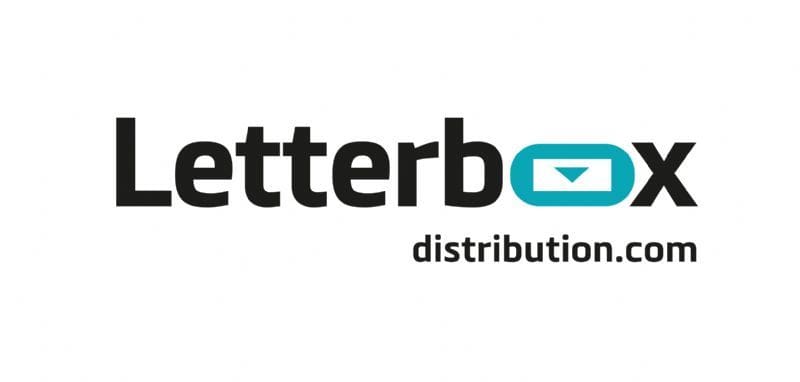 With the Trackit247 tracking solution for leaflet distribution we were able to win and secure a tender contract with Birmingham City Council.