How it Began
Trackit247's founder and director, Sanjay Mistry, first started his GPS tracking journey as a Technical Sales and Account Manager in the Asset tracking sector, selling tracking devices to security companies and private investigators.
Sanjay set up Trackit247 Ltd in 2011, with the main objective of providing a tracking service which met expectations, yet maintained a low-cost solution for businesses of all sizes. His aim was to provide a fantastic service to our customers to the best of our abilities, without any long-term contracts & without any complicated plans or tariffs.
Today
Trackit247, we are proud to say, is now a successful company which provides solutions to many security services, individuals and businesses of all sizes, internationally!
We have kept to our promise of no contracts or complicated tariffs, and we continue to listen to our valued customers and tailor our services to what they are looking for, to the best of our ability.
Not only are our trackers top notch; so are our growing team. With a combined 25 years of experience, we can help you find what you're looking for. We believe our customer service and support is second to none, and many of our customers seem to agree!
Don't believe us? Check out our reviews at the bottom of this page!
All Homes Leaflet distribution have worked with Trackit247 for the past year in creating a bespoke GPS tracking system for our staff, this has been such a success we have created a customer reporting system around the tracking panel, Sanjay and his team have always been extremely helpful in helping us create this system for […]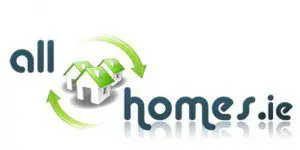 Sanjay, Harsha & the team @ Trackit247 are always helpful on the phone and always deliver within timescales given. Truly professional company. We use the vehicle trackers and traffic light trackers, the software package on both are brilliant – we can track anything, anywhere and at anytime.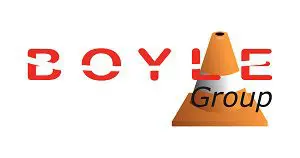 Refreshing, a great company that listens to you, talks to you and does exactly what it says on the tin 10/10.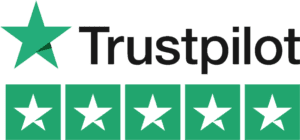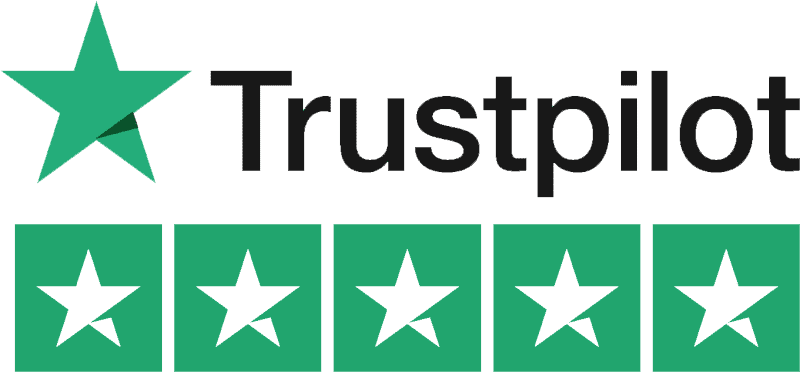 The Ti Prime GPS trackers have certainly been successful in recovering stolen assets. Being able to swap them in between assets is quick and easy.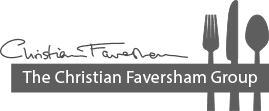 Business owner – Christian Faversham Group
CSL Group Services couldn't be happier with the service we receive the Trackit247 support goes out of there way to help us wherever possible, simply a delight to deal with.

I have used this fab company for over 2 years and they have been at the centre of our success. Anytime I have a question or need support its sorted quickly and effectively! Been able to track my leaflet staff is as easy as 1,2,3!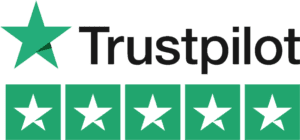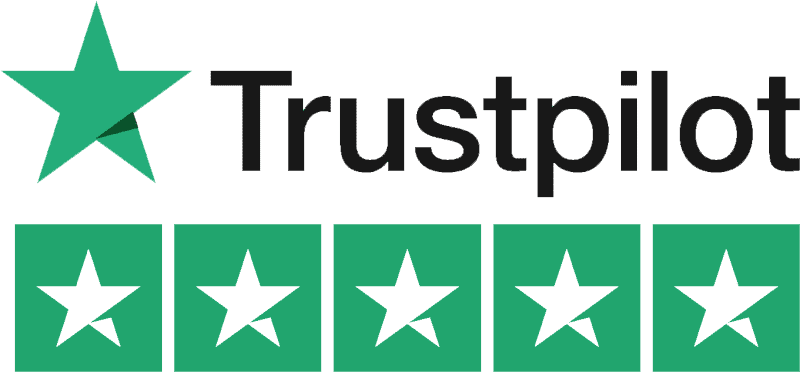 Staff very helpful, the trackers we bought were just what we wanted and delivered on time. Getting setup was straight forward and I can keep an eye on all our vehicles from now. Thank you Trackit.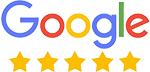 The Team at Trackit247 are always happy to help us overcome the day to day challenges that we face, Always available on the end of the phone for technical support would defiantly recommend to any business that requires a All round tracker service!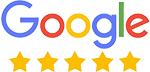 It is rare these days to find a company that goes above and beyond in not only delivering a product that works but an after service that also delivers.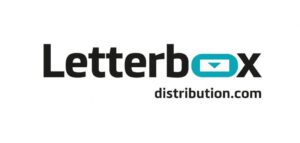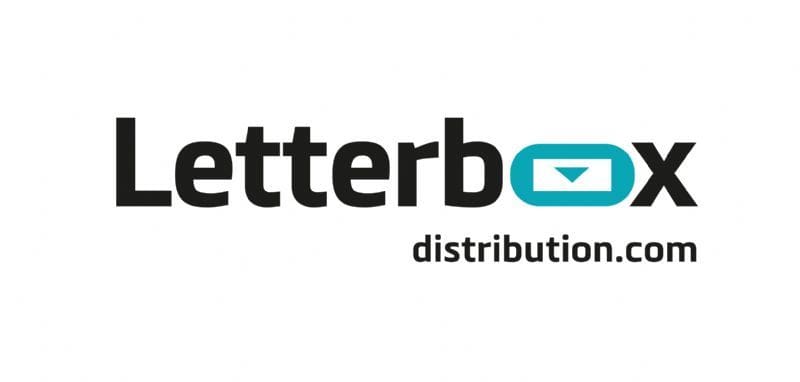 I've been impressed with Trackit 247's range of products which fit our requirements exactly enabling us to give great service and support to our own customers. I have been a customer for over 2 years and never had a cause to complain. Any technical issues we've experienced have been addressed straightaway and we have always […]