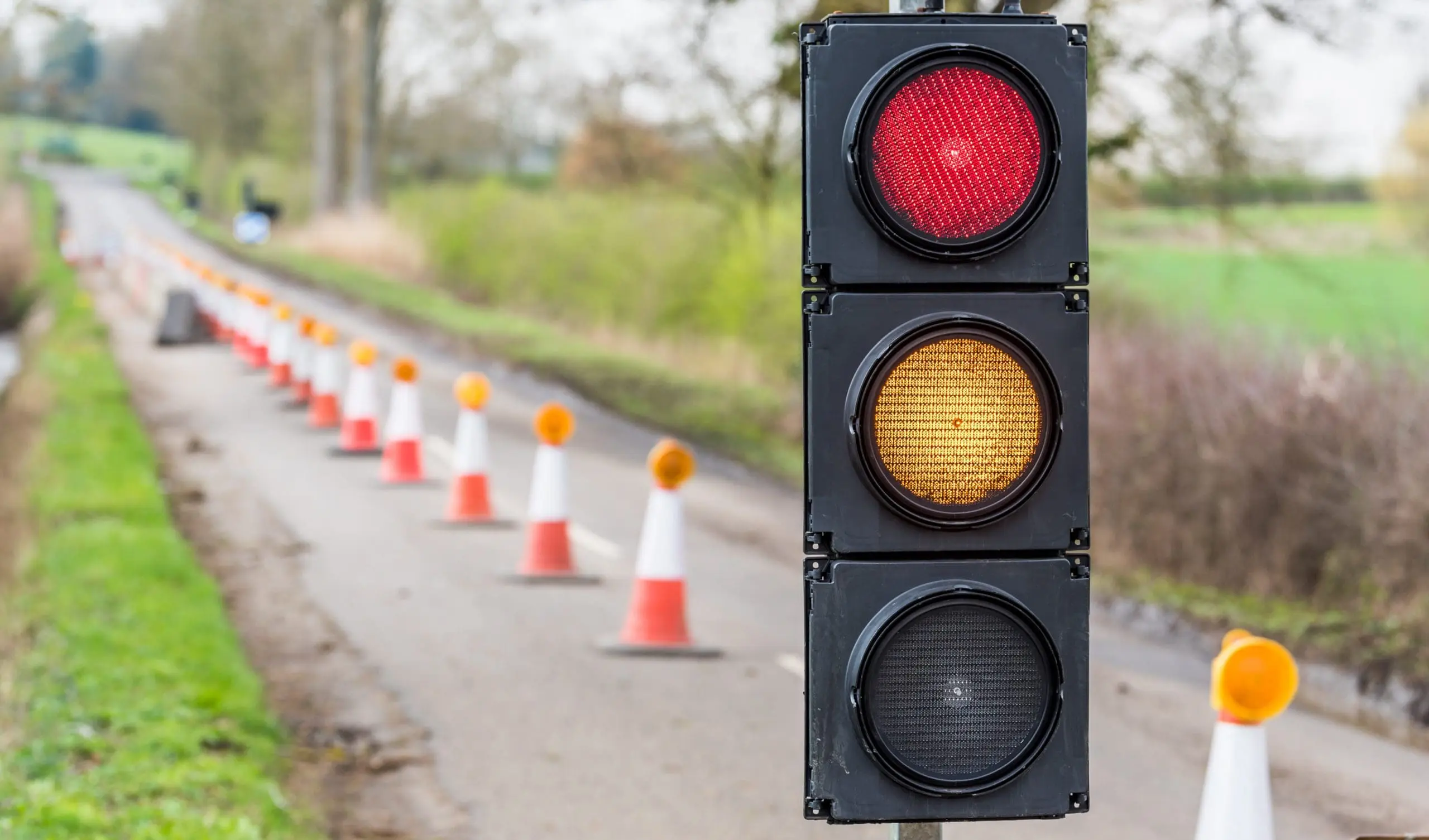 Live GPS Tracking and Battery Monitoring for Traffic Lights
We have been leading the way in traffic light tracking technology for many years and for a large number of Traffic Management businesses around the UK. With our high-spec GPS trackers, our customers are able to track where their mobile traffic light heads are, live.
Not only that, but our state-of-the-art, one-of-a-kind TLS (Traffic Light Status) boards allow you to see red/green light status updates, LIVE on our panel. We are currently the only tracking company who provide this service.
Battery voltage monitoring and email/push/SMS alerts when the voltage gets too low, make it quick and easy to oversee your equipment. This helps reduce unnecessary site visits, therefore saving you time & money! 
Want us to show you how it works?
Book a Demo
Get in Contact with Us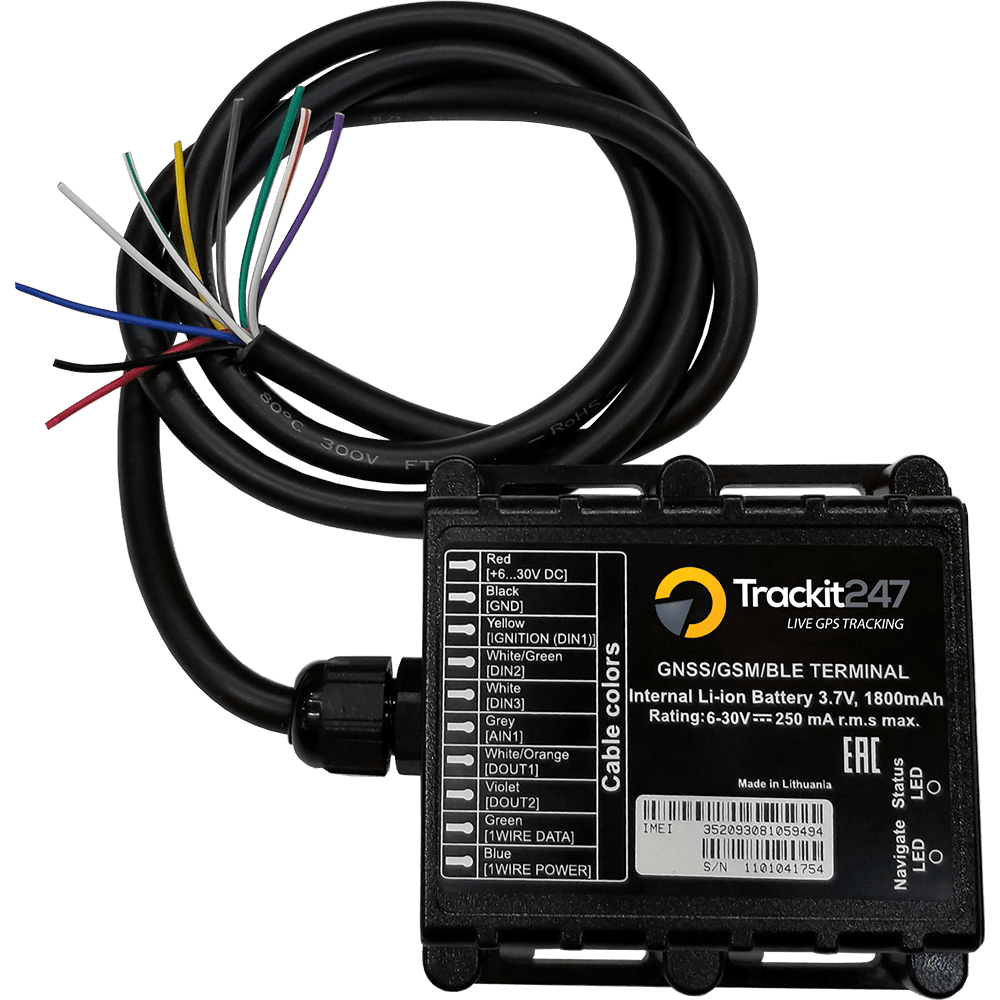 Battery Monitoring with Our Ti-204
Our Ti-204 tracker is able to read the voltage levels of whatever source of power it is connected to, and will alert you via email/push notification/SMS if the voltage drops below your custom threshold, e.g. 12v.
Not only this, but it will also let you know whether the traffic light controller is ON/OFF!
This means that you are able to see which of your lights need attention at a glance. This cuts down on unnecessary site visits, reducing your expenses and helping you to provide the very best service.
Interested in the Ti-204?
Buy Now
Get in Contact with Us
Additional Features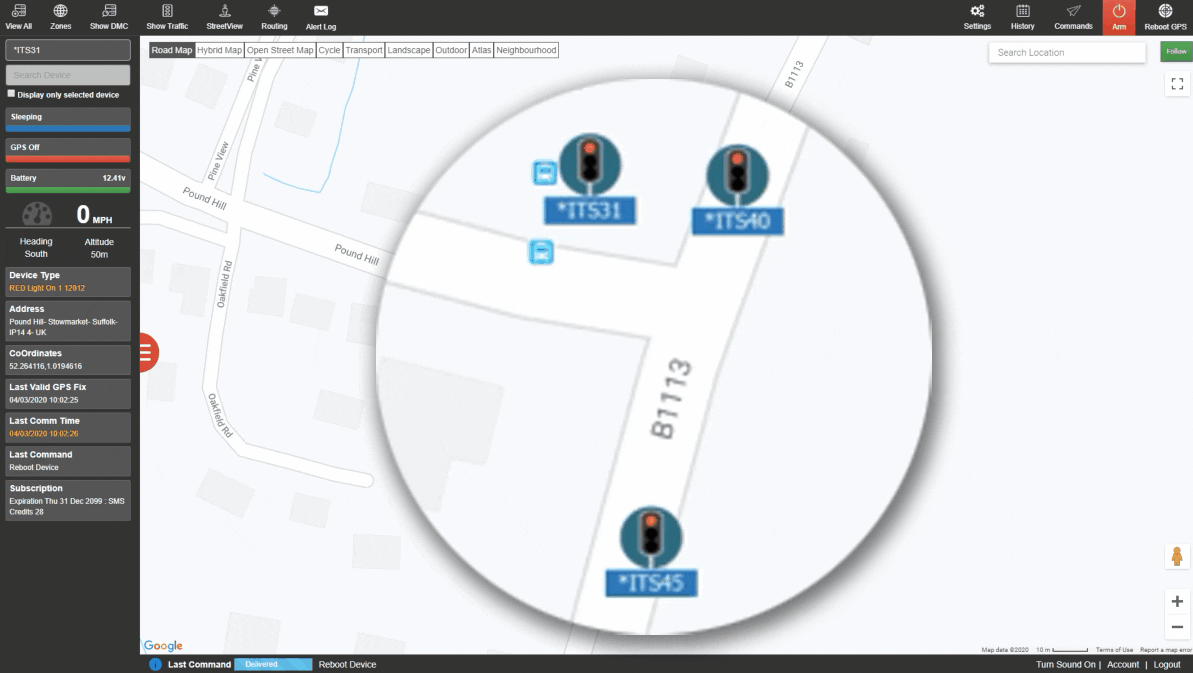 Real-Time GPS Tracking
Full visibility of your traffic light fleet. See exactly where your mobile traffic lights are; any time, anywhere. 
Battery/Voltage Alerts
Get notified immediately when traffic light batteries are getting below your custom threshold, e.g. 12v.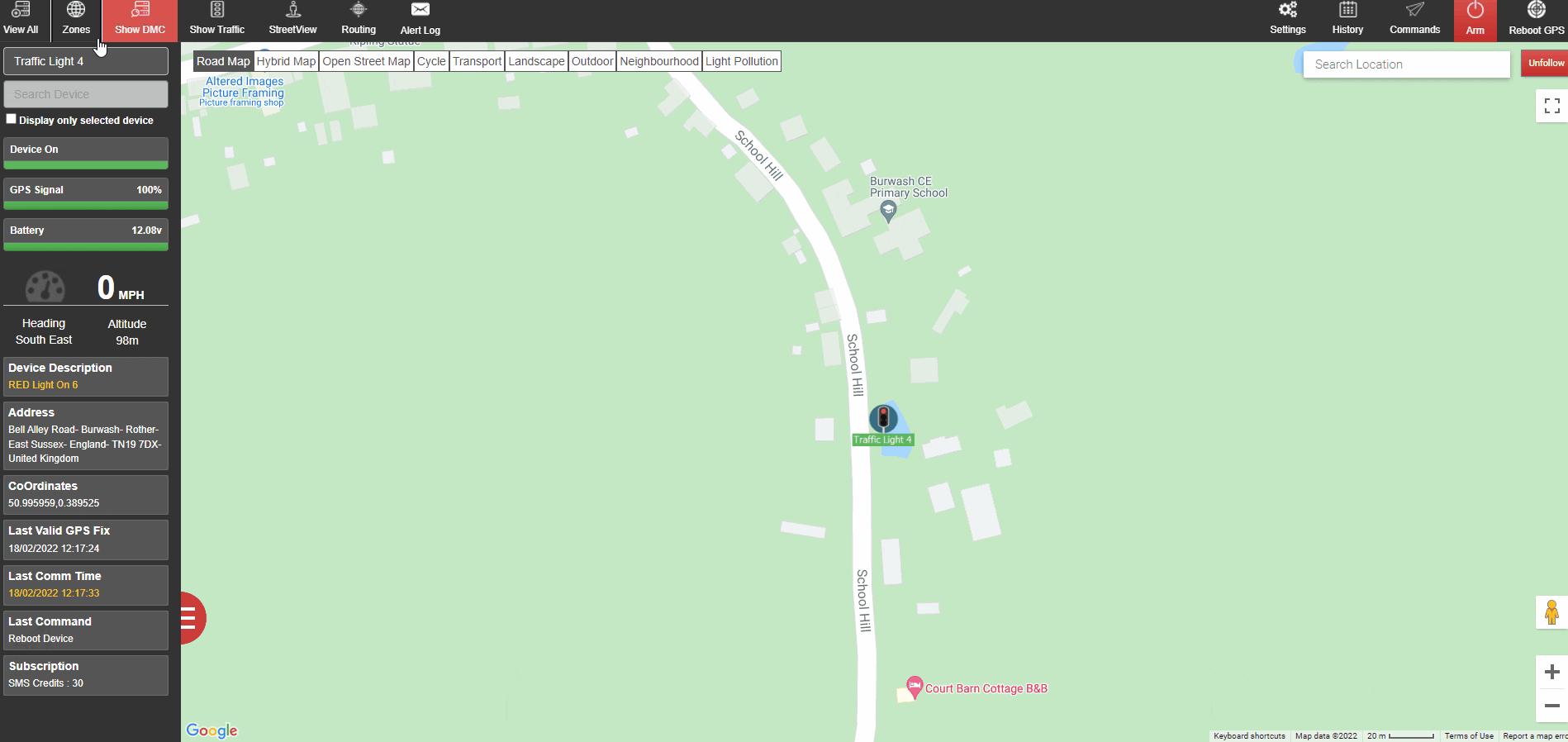 Geo-Fence Zones
Set Geo-Fence Zones around deployed mobile traffic lights. Alerts will be sent direct to you if they are moved in or out of the zones.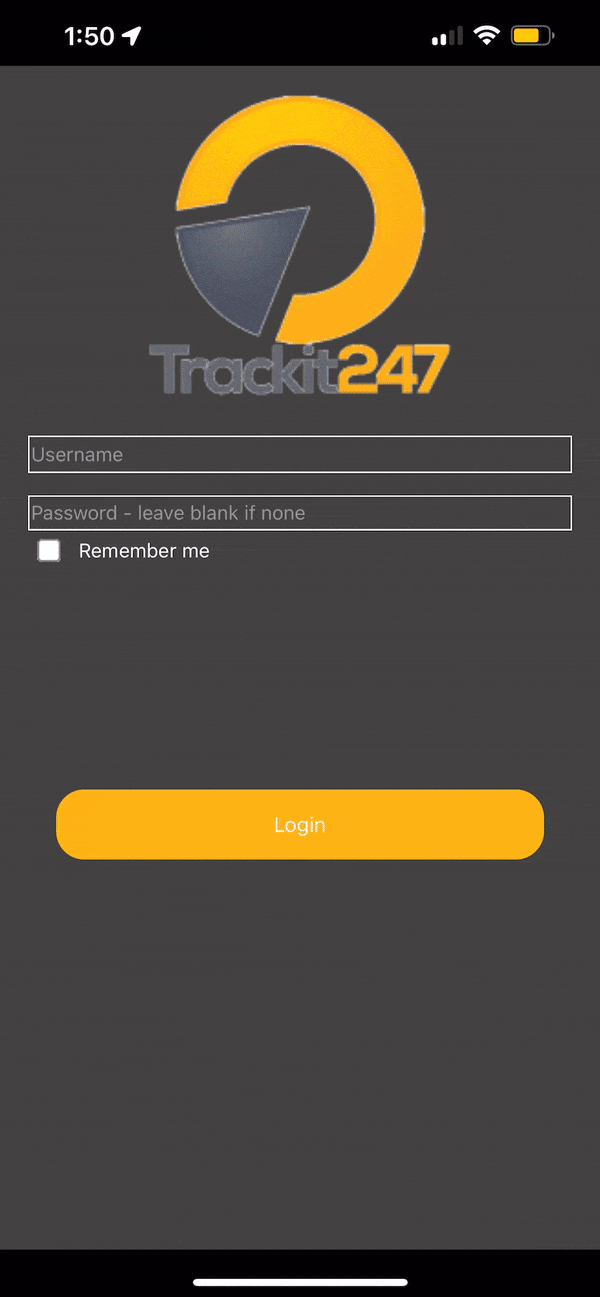 Mobile App Compatible
Away from your computer? That's no problem. Our intuitive web-based software can be used from any device, including mobiles!
CSL Group Services couldn't be happier with the service we receive the Trackit247 support goes out of there way to help us wherever possible, simply a delight to deal with.

Sanjay, Harsha & the team @ Trackit247 are always helpful on the phone and always deliver within timescales given. Truly professional company. We use the vehicle trackers and traffic light trackers, the software package on both are brilliant – we can track anything, anywhere and at anytime.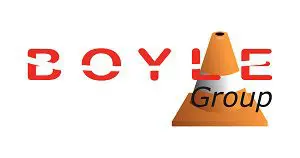 Could not find a more professional company to deal with your requirements. Our company TMO Highways has worked with Sanjay and the Trackit247 team for many years and would not want to deal with any other company.