Vic Sheratt
Great service from Trackit247. Devices were sent out promptly and configured easily. Fitting to our vans was uncomplicated and the online platform to track our fleet is easy to use and gives us exactly the information we need.
I would recommend using Trackit247.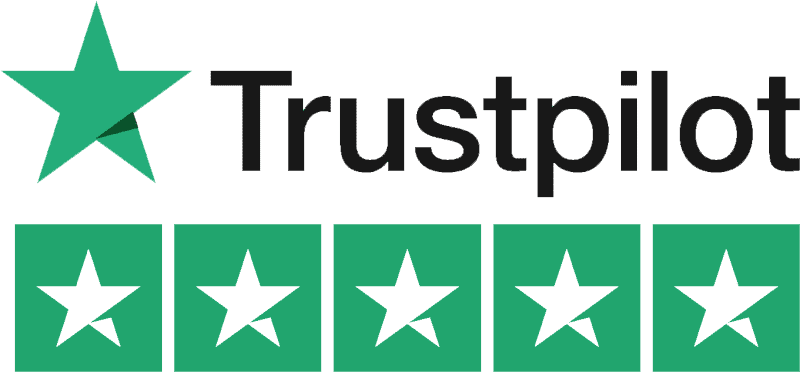 Luke Chandler
I have been using Trackit247 for a couple of months now and really found it to be a huge asset to my business. The staff are really friendly and couldn't do more to help me with anything. I'd highly recommend them.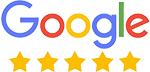 Pawel Joachimiak
I ride Honda PCX for Deliveroo and often leave my scooter unlocked at the front of the restaurant or house to save time, Trackit247 give me peace of mind because a quick access I got in my phone app. Recently my bike was stolen so I contacted Police which had helped me recovered within half an hour with help of Trackit247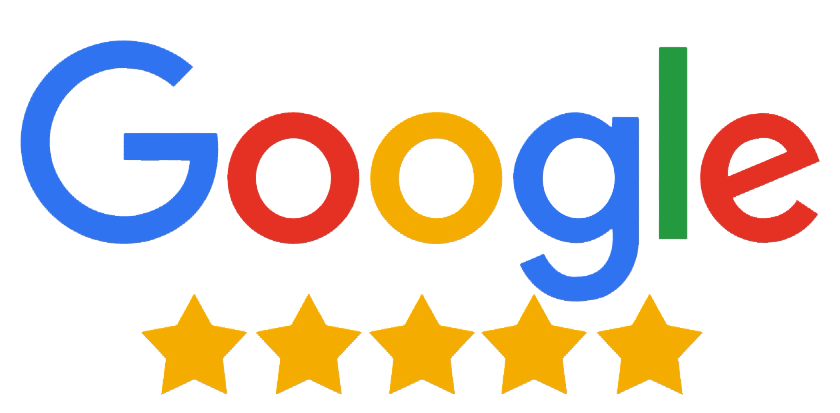 Evolution Yorkshire
I have used this fab company for over 2 years and they have been at the centre of our success. Anytime I have a question or need support its sorted quickly and effectively! Been able to track my leaflet staff is as easy as 1,2,3!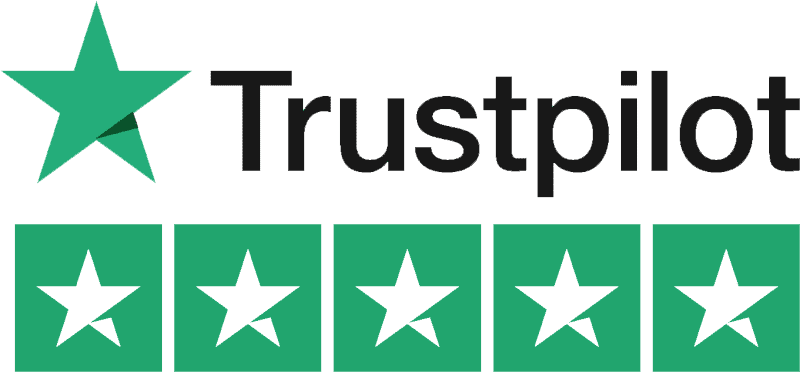 Brett Lavin
Refreshing, a great company that listens to you, talks to you and does exactly what it says on the tin 10/10.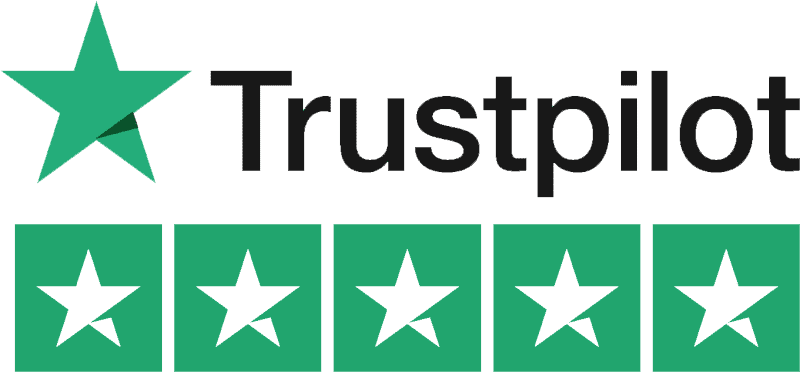 TMO Highways
Could not find a more professional company to deal with your requirements. Our company TMO Highways has worked with Sanjay and the Trackit247 team for many years and would not want to deal with any other company.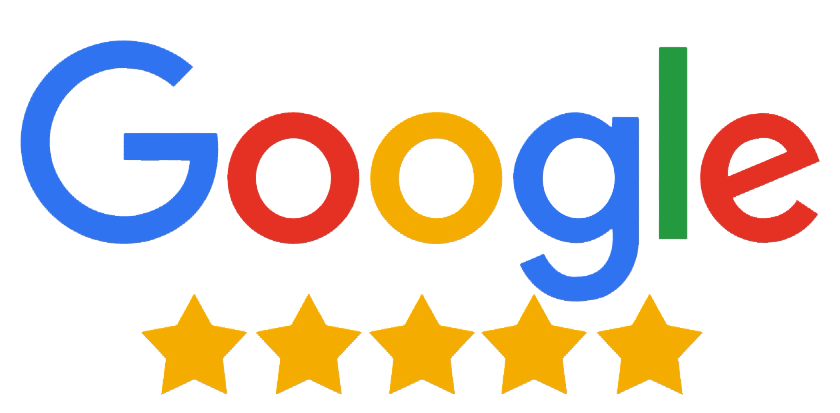 RCHH Sleigh
Not an everyday application for a vehicle tracker, but for the last 3 years Trackit24/7 have installed their units on our Christmas Santa Sleigh. The sleigh tours the streets of Hemel Hempstead delighting many children and collecting cash for local charities. We publicise a website link so that anyone can see just where the sleigh is on the night it's scheduled to come down their street. More than 4000 users logged in during Christmas 2021. The Rotary Club of Hemel Hempstead is very grateful for Trackit24/7's support of their charitable efforts.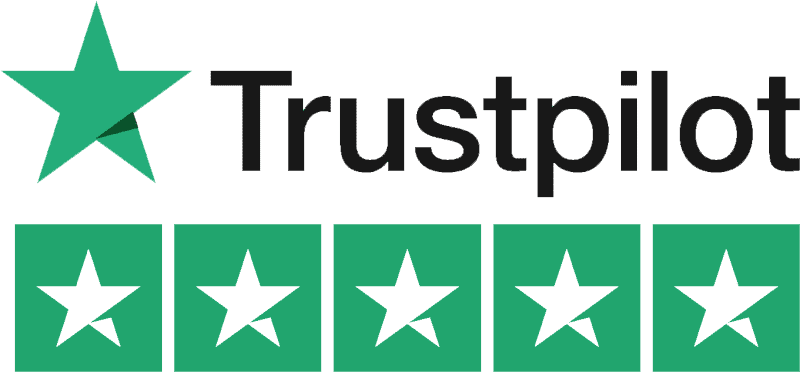 Aga
Fantastic customer service! Quick installation.
I am so happy with all items what I bought with installation. Joe explained everything very well and then we get phone call just to check if everything working well. Thank you so much Joe for sorting everything for me!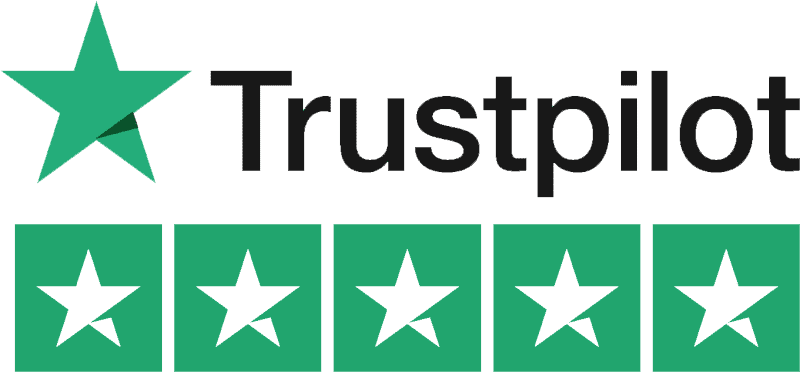 S Vision
They found me a quick appointment within 48 hours and the whole process was smooth. The engineer turned up at my address, installed ghost and then patiently explained it to me and made sure it worked.
Great service, great people – will be using again in the future!