MG Drainage
The package offered and prices were good, service and after care very good. There is also no minimum contract period that you have to sign up to. The team at Trackit247 has been very helpful and accommodating to our needs. The trackers are easy to fit, work very well and the navigation on the website to obtain the information is easy to follow. Since having them it has been a big benefit. Wouldn't be without them now !!

Dennis Security Centre
By investing in Trackit247 tracking devices I know where my staff and equipment are at any given time, allowing me to deploy employees effectively to call outs and emergencies as they arise. We have saved more than the actual cost of the unit by not having to turn work away as we know where the locksmiths are at any given time and by looking in the history we can tell what jobs are completed. We have also found the after sales back-up to be excellent.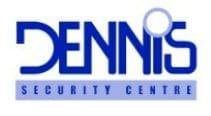 Jogpost
Trackit247 is an incredible company with an incredible product, not only have they been a shining beacon of light within our organisation, but they are an absolute pleasure to work with.

All Homes
All Homes Leaflet distribution have worked with Trackit247 for the past year in creating a bespoke GPS tracking system for our staff, this has been such a success we have created a customer reporting system around the tracking panel, Sanjay and his team have always been extremely helpful in helping us create this system for our business needs, I would recommend the team to any customer with GPS need's.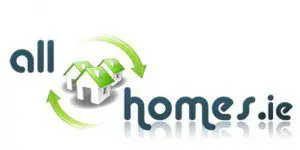 Papa Johns
We have been using the Trackit247 devices on our delivery moped and scooters for some time now and have been very happy with how easy the devices are to fit into the scooters. The online tracking software is easy to use – we can monitor where all our delivery vehicles are live, on any screen. We can track the delivery live on route to our customers – also the speed & exact location at all times. They also double up as a security device. The Trackitr247 devices have paid for themselves easily as they have now helped me recover two stolen mopeds and I wouldn't consider running my business now without Trackit247 onboard.