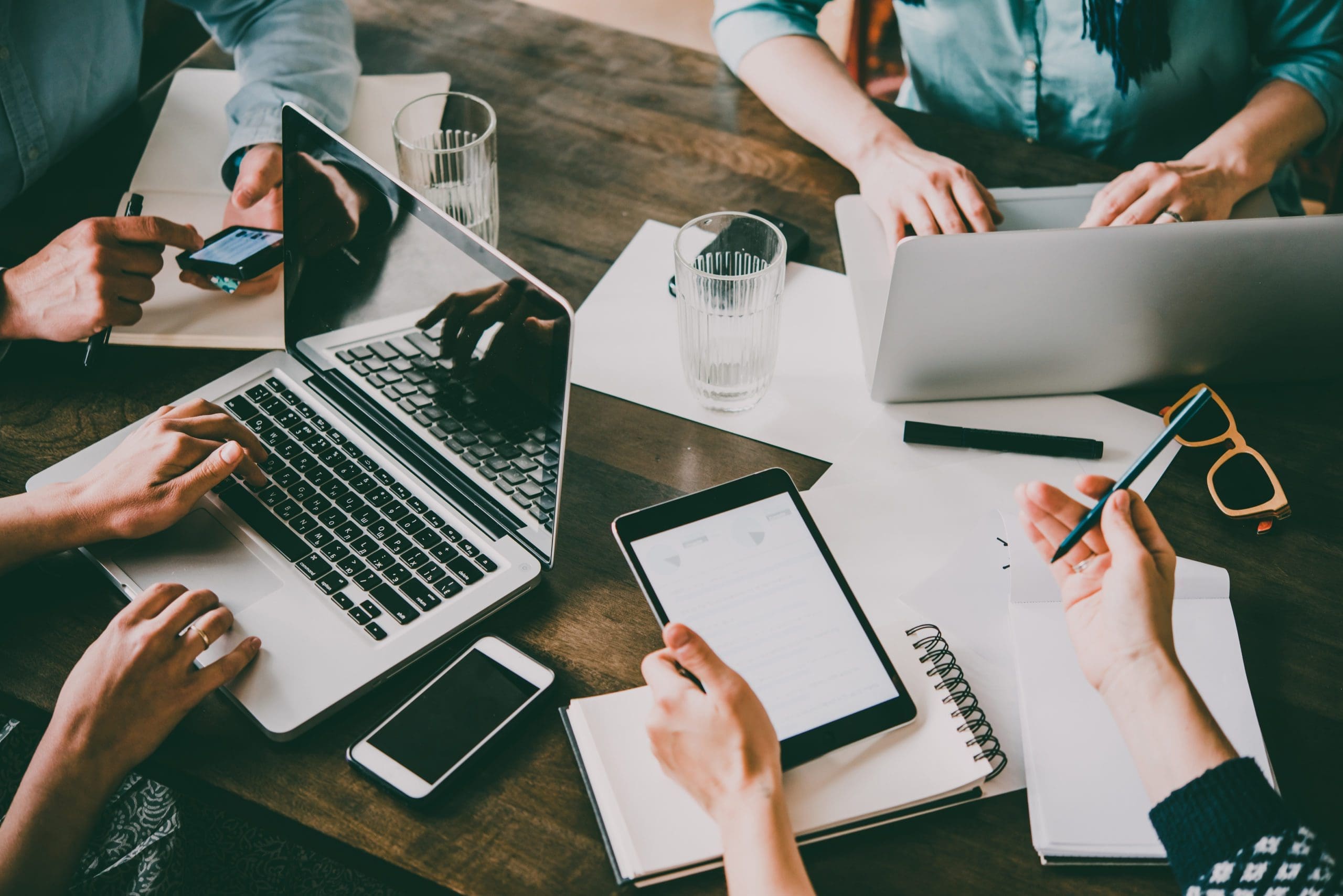 Our Bespoke Solutions
Over the past decade, we have worked on special projects for many businesses and commercial and government organisations to provide bespoke GPS tracking solutions for their particular requirements. Most of these projects were linked to GPS tracking or monitoring solutions, but we have also provided customised software-based solutions and apps.
From design, to prototype, to end product, we at Trackit247 can build a bespoke GPS tracking solution for you. If you have a unique requirement of your own you'd like to discuss, please do reach out to us, below!