Nigel Finlayson
I have a number of Trackit247 trackers fitted on two cars, a motorcycle plus a personal tracker. Accurate positioning and reporting through an excellent operating platform. Very cost effective solution with peace of mind. Excellent products for use across all types of applications big or small and backed by professional tech team behind the scenes.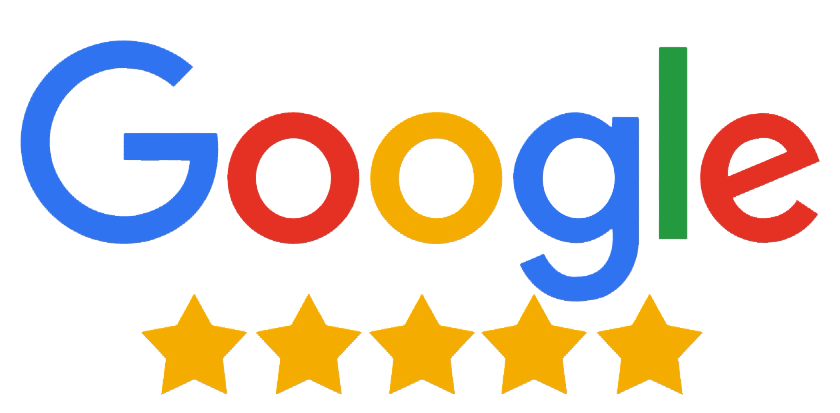 Lee Gifford
Have been using Trackit247 for several years now ,the team are always friendly and professional would defiantly recommend them to anyone looking for a tracking system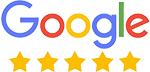 Phil Gould
As a care provider with multiple cars, we were having difficulties identifying a company we could trust, that did what we needed and of course at a reasonable price.
From start to finish our experience with Trackit247 has been amazing.
1. Amy is lovely, kind, friendly, and most importantly helpful! She was patient, explained each product and its benefits and shortfalls, i.e. honest.
2. Prices are clear and transparent (Very Reasonable)
3. The trackers and software just works extremely well.
4. Regular calls but not to sell you more, just to see how things are going with their products.
5. The installer is also a lovely chap, very friendly and clean and tidy.
If you want a reliable, web or App-based tracker, insurance-approved or not, Trackit247, gets my business all day long.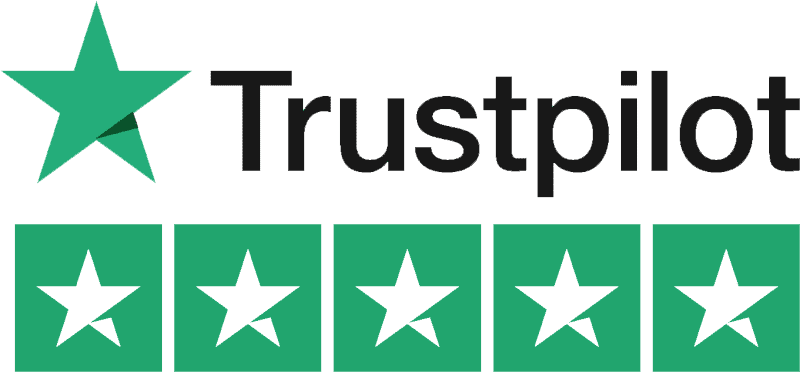 Andrew Bailey
Have been dealing with Trackit247 for 3 months. Amazing customer service and technical advice. Nothing is ever too much for them and extremely quick response on any issues that i have encountered. If you need tracking on vehicles or machinery these guys are an absolute must!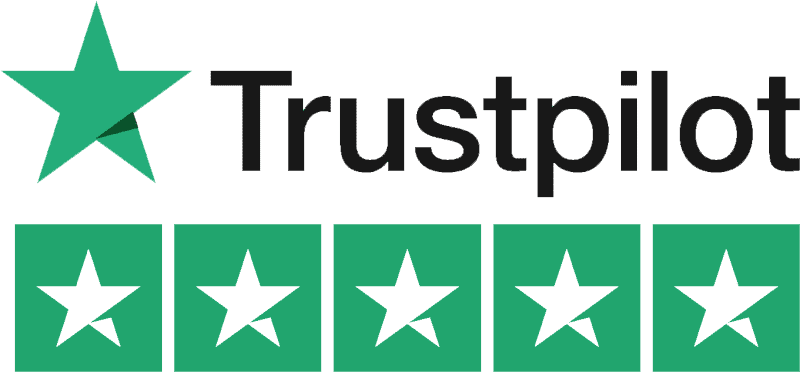 Gary Billis
The Team at Trackit247 are always happy to help us overcome the day to day challenges that we face, Always available on the end of the phone for technical support would defiantly recommend to any business that requires a All round tracker service!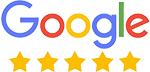 Results Delivered
We are currently using Trackit247 leaflet distribution trackers and all my clients love the technology and what it stands for in the leaflet distribution business, really giving them that peace of mind that all their leaflets have been delivered.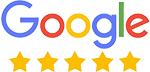 Dave Harrison
Charity trekker Brian Burnie, 76, has been on an epic 7,000 mile walk around the coast of Great Britain and Ireland to promote free cancer patient transport, nationwide. Trackit247 supplied a Personal  Live GPS Tracking device  to locate Brian and monitor his progress, this service has been invaluable. 
There have been many occasions where the charity's staff have been genuinely worried about his health and rural location during harsh conditions, but the TrackIt247 service made it simple to locate him and view his direction of travel along with historical data. Map layout choices are excellent, and the long battery life of the unit was a real bonus. The service and the unit worked flawlessly throughout the whole of the UK and the island of Ireland. The App gave supporters and well-wishers the opportunity to accurately locate Brian and track a route to meet with him and offer their support and encouragement.
The charity is exceptionally grateful to Trackit247.com for their superb service and their support.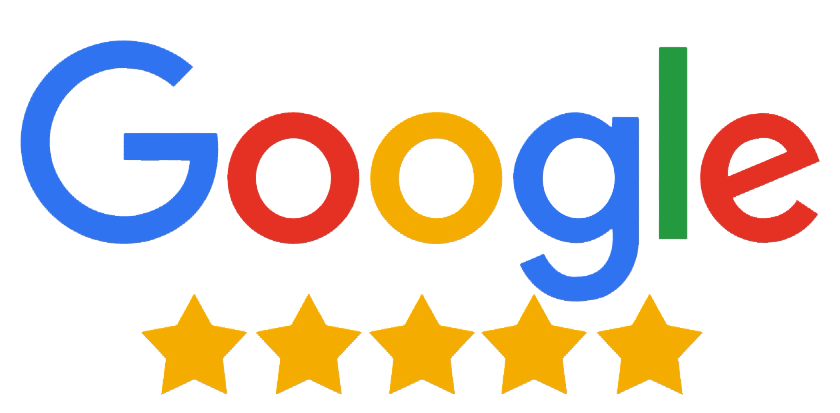 Fraser Donaldson
Staff very helpful, the trackers we bought were just what we wanted and delivered on time. Getting setup was straight forward and I can keep an eye on all our vehicles from now. Thank you Trackit.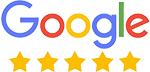 Marek Kriwald
Trackit247 supplied and fitted a tracker/immobiliser for my motorhome. Everything about the experience has been first class. The tracker arrived very quickly and they arranged for a local installer to fit it for me. All done on schedule and without any problems. Then I got a call from Trackit247 to confirm that the device was working and to talk me through all the functionality on the App that I had installed. I can geo fence my vehicle, see it on a map, get a warning if the engine battery drops below a certain level, send a command to immobilise it whenever I want to and much more. At the price, I can't imagine better value from the competition, but the real icing on the cake is the commitment to customer service. I even had a follow up call to see how I was getting on with it.