Barry Yarde
Having been recommended to use Trackit247, the engineer came out and fitted a tracker and a Ghost immobiliser, which was another manufacturers product. However, there were incompatibility issues with the Ghost which in turn caused an electrical issue end a selection of warning lights to remain on the dash board. despite many attempts to resolve said issues, the lights could not be cleared. On registering my upset with the problem, the director was on the phone to me immediately, and assured me that they would do whatever it took to get the car back to normal and cover all costs. In this day and age for a company to offer such an assurance is very rare, however, after many visits to various experts, the problem was resolved and as promised, Trackit247, honoured their promise. Finally, as it turned out, the issue was down to bad connections, but Trackit247, honoured their promise and paid the mechanic to fix the problem. I would highly recommend them for the professional way they dealt with the issues.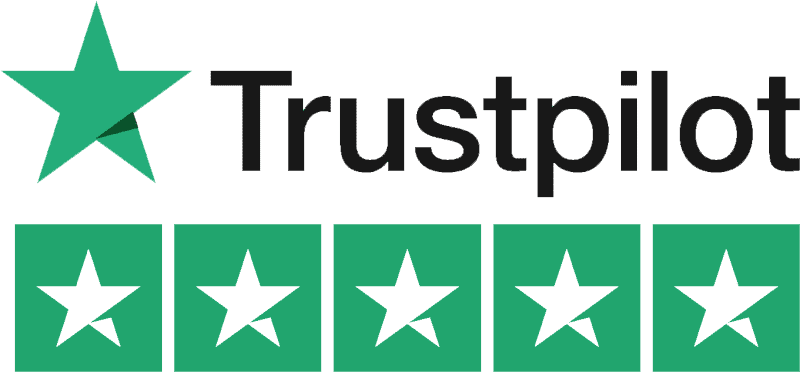 Ellie Waters
I was put in touch with Sanjay at trackit247 who found the time to fit me in ASAP and have my alarm fitted to my new vehicle, Sanjay's engineer Lee came and fitted the device, even though there was a issue he carried on working on my vehicle to ensure all was right. When fitted he spent his time explaining everything and even waited for me to test drive etc to ensure the device was working. Both guys were amazing from the point I got in contact and even after the alarm was fitted. Highly recommend!!!
Thank you both I am very happy.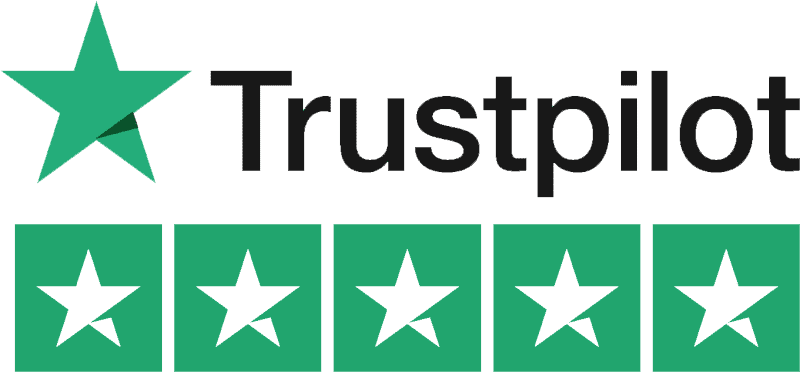 Atif Jan
Highly recommended app . Easy to use and tracking device with the 100 % location accuracy . I have a very special experience with the app . My family member was bike jacked and we recovered the bike within an hour with the help trackit24/7 and met police@lewisham .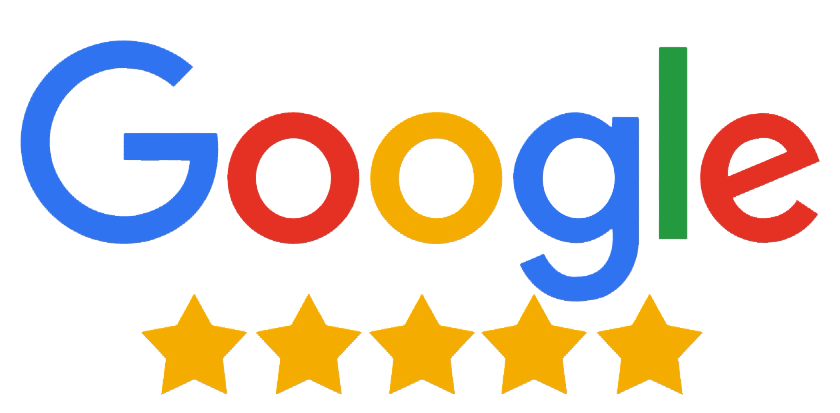 Christian Faversham Group
Thank you so much for your kind attention and advice in offering a solution to our ever increasing fight with theft, fraud and transport efficiency. The Ti Prime GPS trackers have certainly been successful in recovering stolen assets. Being able to swap them in between assets is quick and easy.  Recently we supplied two assets which were being delivered to an insecure area in the UK. Those assets were subsequently stolen.  As you know all our current delivery vans within our fleet have your High Definition 8 x Camera CCTV recording onto the 2TB hard drive you suggested. We were able to play back the HD CCTV fitted to the delivery van up to 4 weeks post event. We managed to get some very clear pictures of the fraudsters and the registration numbers from the cameras fitted on both sides of the van. Their accomplices were waiting on the approach to the delivery point and thought they were out of view. The Metropolitan Police have enough evidence to apply to the Courts for search warrants. We are currently updating the Met Police on the whereabouts and movement of the assets. The Police are confident that our current inconvenience is a small piece in a very large jigsaw puzzle, and it's all thanks to the advice from Trackit247 and our Managing Director's forward thinking.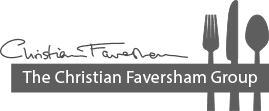 Letterbox Distribution
It is rare these days to find a company that goes above and beyond in not only delivering a product that works but an after service that also delivers. I have tracked each one of our distributors with live tracking, as well as having trackers fitted to our fleet. This has both safeguarded our distribution contracts and our vehicles giving us peace of mind that we are able to monitor where are staff are and gives us added protection against theft on the vehicles. When you consider the cost of trying to win business it is a small price to pay to have peace of mind with Trackit247 live tracking, and the time you would spend on an insurance claim with lost vehicles and financial loss worth tracking your vehicles. Keep up the good work.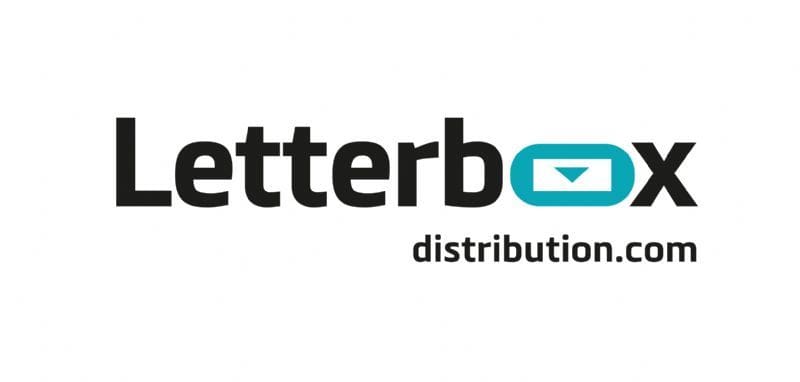 Chris James
Trackit247 supplied me with a tracking device for my motorbike and this meant that wehn my bike was stolen recently the police were able to track it down with an hour which saved me an enormous inconvenience. I'm extremely happy with the professional way I've been treated by the team at Trackit247!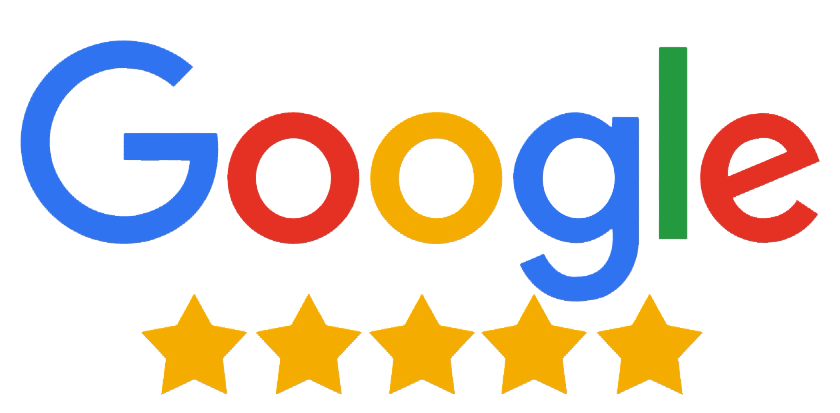 Chris Treacy
Trackit247 really are the best in the business when it comes to Tracking Solutions. I first started using Trackit247 as I wanted to increase the workload for my business. I came up with a marketing strategy & needed marketing material delivered but at the same time wanted to keep track on it all. I came across Trackit247 who offered me a tracking device which totally worked for my company, its accurate, precise & works incredible. Since using the tracking devices to assist with our advertising, our business has grown tremendously – and it's all thanks to Trackit247. With me only having a small business, they will always go above & beyond to assist with any help I need along the way, with nothing being to much trouble for them. 
I would highly recommend Trackit247 to anyone who requires Tracking Solutions, Our company has benefited so much from using these guys.
To all the team at Trackit247 – you really do offer an outstanding service.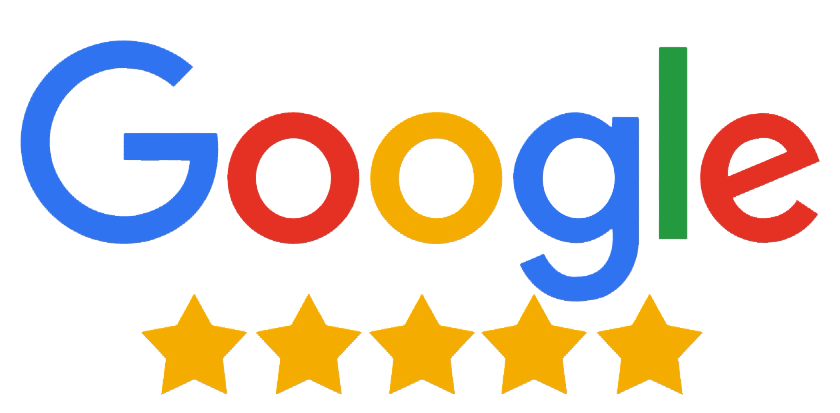 Philip Griffiths
We have used trackit247 for 8-9 years, with great service and back up. In the last 6 months we have installed 4 camera systems to our vehicles from Trackit247, and again the service is great. These systems are used to aid the drives to back down narrow lanes and spaces, and have reduced the claims against us with the footage they now give us.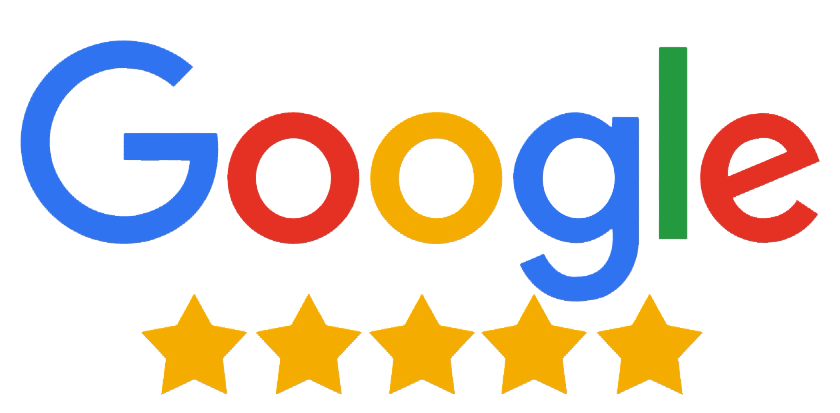 Mark Owen
I approached TrackIt247 via their Live chat to ask if they may be willing to support a charity ride I was planning from Portsmouth to Glasgow. From our very first interaction the Team at 247 were very approachable, understanding and replied quickly. They very kindly offered to loan us a unit for the duration of our quest. We were given great support allowing us to utilise the online panel and App to suit our needs, both of which we found easy to use, as well as very useful in very accurately tracking our progress. Great for us to engage with our supporters, as well as adding a great level of insight from a safety perspective. The unit we were loaned was a Ti-Prime 300. A very compact unit, and we were very surprised with the battery life. It was going strong (>30%) 9 days after a full charge with 5 minute updates. All said, our journey with Joe and the Team at TrackIt247 was faultless every step of the way. We got a level of service which we would expect if we were a premium paying customer- we weren't we were on a freebie. So I can only guess at what level of service is like for a paying customer.